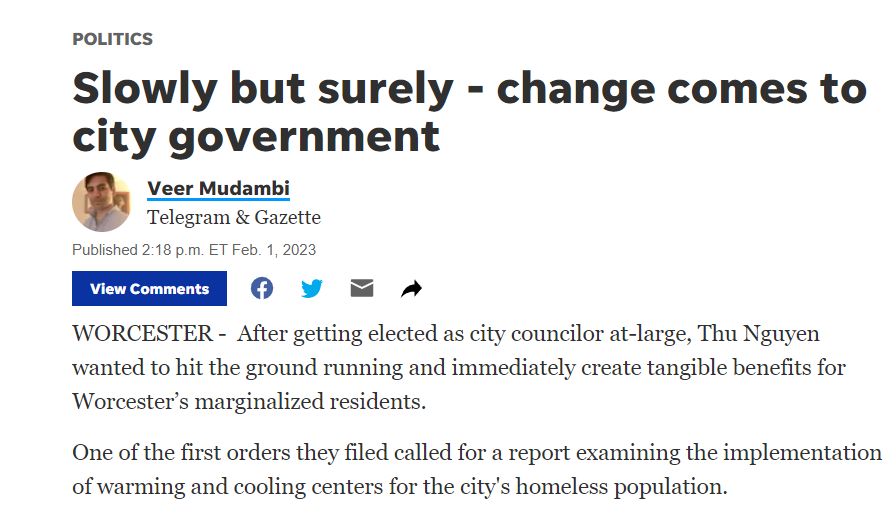 Date of Release or Mention:
Wednesday, February 1, 2023
Slowly but surely - change comes to city government


Veer Mudambi
Telegram & Gazette
WORCESTER -  After getting elected as city councilor at-large, Thu Nguyen wanted to hit the ground running and immediately create tangible benefits for Worcester's marginalized residents.
One of the first orders they filed called for a report examining the implementation of warming and cooling centers for the city's homeless population.
At first, the response was overwhelmingly positive and it passed unanimously.
"All councilors got up, co-signed it and patted me on the back," said Nguyen. The enthusiasm was short lived though, with the initiative mired down in politics. "They said districts were going to fight over not wanting them," said Nguyen. "I was confused. It passed. Shouldn't it be implemented?"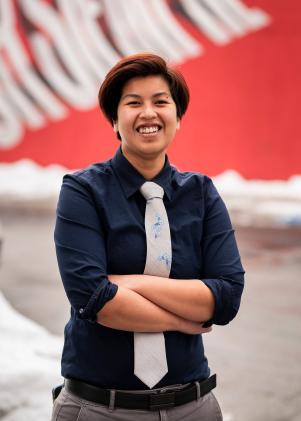 The warming and cooling centers never materialized, with the order languishing on a waiting list, along with hundreds of others, turning what should have been a decisive action into an empty gesture. 
"I saw how performative City Council could be and how it rides off symbolism," said Nguyen. 
Newcomers to other parts of municipal government have come to a similar realization, facing an aversion to change and propensity toward inaction. A year into their terms, City Councilors Etel Haxhiaj and Nguyen, along with School Committee members Jermoh Kamara and Susan Mailman, were invited to a panel held by the League of Women Voters of the Worcester Area last Wednesday titled "What We've Learned: Lessons in Municipal Governing." 
Initially planned to be held in-person at the Worcester Public Library, the panel was moved to virtual because of bad weather.
"Last year we held a discussion on running for office," said Linda Yates, president of the Worcester branch, "and now we want to look at what happens after a candidate is successful - how do newly elected candidates get started?"
Panelists answered questions and discussed their experiences, expressing frustration but also resolve. 
"We're not fooling around," said Mailman. "The new folks on this screen are all willing to talk about the tough stuff. If we just want to talk about the easy stuff and share congratulations, to me that's not what the job is."
Transparency 
Kermoh described a culture among longtime committee members of hoarding information and dealing it out piecemeal.
"I sometimes felt like I was in a cult," she said with a laugh, with only senior members privy to certain information ostensibly available to the entire committee, creating an unofficial hierarchy. "There are gatekeepers still on the School Committee."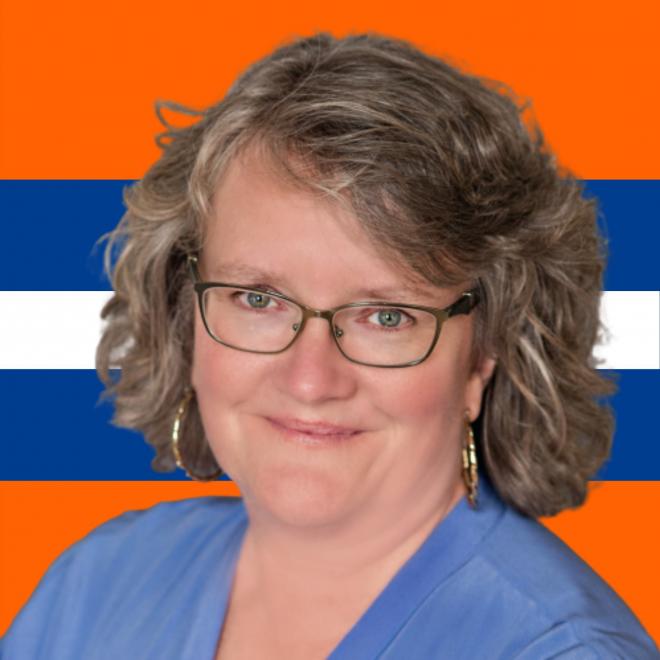 "There needs to be new people regularly," said Mailman. "Those who serve for over a decade may lose that sense of urgency."
If a group cannot be transparent with its own members, Kermoh said, that does not bode well for an informed public.
"This is the people's office," she said. "We need more transparency especially into the processes."
Mailman encouraged Worcester residents to use the tools at their disposal to stay informed.
"I hope that people will watch our meetings," she said, "You really learn so much from watching the cadence of a meeting but also the dynamics."
To promote greater transparency on the City Council, Nguyen took to Instagram, formerly a campaign tool, now a platform to keep their constituents apprised of current issues.
"People thank me for that," said Nguyen. And while the positive feedback is always welcome, "it's such a low bar - doing this kind of outreach is something I've always done as a community organizer."
Awareness of municipal issues as well as processes remains a barrier to public engagement, said Kermoh, and will require a concentrated effort on behalf of the city government.
"A lot of people in the city don't know when an election is taking place," she said. "How can we get this information out to people? How are we going to re-educate people to know the districts that they are in?"
"Once people know what's going on, they mobilize, they care," said Nguyen. "For so long we've been told that people don't care what's going on, it's local government, but If you give people the tools, they will show up."
Taking a toll
The consensus among all panelists was that running for office was one thing, holding office was another.
"You don't understand how lonely this job can be until you get there," said Haxhiaj. "You can't always share the personal cost this job takes on you and your family." 
"I think it's crucial for us to share our challenges and what it's like to be doing this work," said Nguyen, even as they try to encourage others to run for office. "The last thing I'd want is for someone to take on this journey and not realize the level of personal sacrifice, commitment and hardships they'd have to endure to take a chance at real change in government."
Despite the many challenges to holding office, Mailman said that there are still ways to make it more accessible for more people.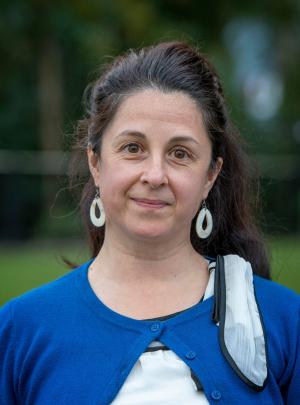 "The School Committee is paid 50% of what the City Council is paid," she said, and pay is a reflection of value. "I'm not doing this so whoever is there now is paid more," she said. "It's about respecting these positions. If we expect new people, younger people and those from diverse communities to run for these seats, we need to value them properly."
Mailman acknowledged that discussing salary increases for an office while holding it could be a dangerous topic. "Some people say, 'You shouldn't talk about this, Sue. You're not going to get re-elected.' But I'm not doing this to get re-elected. I'm talking about this because I think we should be talking about it."
Haxhiaj has a slightly different position: To ensure sustained change in a community, progressive candidates could not afford to not think about re-election.
"All of us on this call are going for re-election so while we are governing, we're going to be asked to run campaigns," she said.
Like-minded candidates - both incumbents and newcomers - need to work together, she said, supporting each other as well as breaking down barriers so more people - especially from marginalized groups - can participate.
"The status quo is just not okay anymore," Haxhiaj said. "It's important for people to know that just because we have these progressive winds it doesn't mean that things (immediately) move in a meaningful way." 
Hope
Despite the obstacles, Kamara is proud of what she and her colleagues on the school committee have accomplished in the last year, such as her part in the superintendent search and its community input sessions to collect public feedback, and implementing the MyStop app that allows students to track their bus.
"We're working to bring equity across the districts," she said.
"It feels like I'm still waiting on a win," said Nguyen. "It's been a year but I'm still waiting."
They have been pushing for a number of initiatives including more warming and cooling centers, inclusionary zoning, affordable housing and for the WRTA to commit to zero-cost fares.
"Sometimes it can feel very defeating," they said.
Then, they remember that they ran on the reimagining of Worcester politics, and slowly but surely, it's happening. 
"We're seeing it happen live. That's the longevity of this work," said Nguyen, pointing to an increase in minority candidates. "I'm a goals-oriented person but our hearts changing is something I'm really proud of."