See what's on your ballot

Check your voter registration

Find your polling place

Discover upcoming debates in your area

Issue information for Portage County and all of its municipalities              uploaded by the League of Women Voters of Kent

FREE and accessible 24 hours

Nonpartisan

Candidates enter their own information online

And much more to get you ready to vote

Click here to go to vote411.org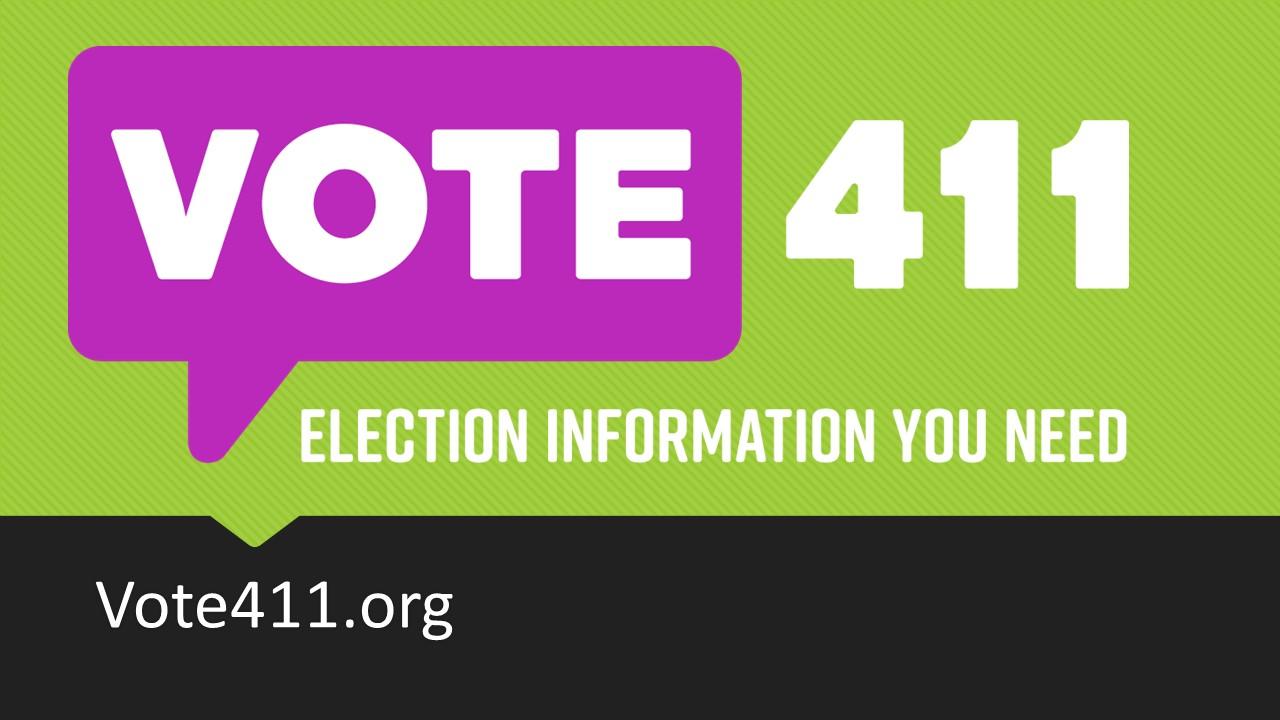 INFORMATION SUMMARY
All newly registered students
Remember that your confirmation postcard with voting location and, if requested, your absentee ballot will come in US mail so be on the lookout!
Vote in person/vote by mail
If you vote on election day or in person during early voting, you must take your Ohio driver's license, state issued ID, or passport to the election site
You can also vote by mail by filling out an Absentee Ballot Request Form.
You can print one on-line from voteohio.gov, pick it up from the University Library, or ask for one from the voter registration volunteers on campus at the KSU Library. Doing this early and returning it to the library helps assure you'll get your ballot in time for it to count.
Out of state students
If you are registered in another state you can vote in Ohio elections by registering with an Ohio registration form, but you can only vote in person with a passport.
You can vote absentee by putting the last 4 digits of your social security number on the Absentee Ballot Request form. Doing this does not jeopardize your out of state driver's license.
If you are planning to vote out of state, be sure to check right away for early voting or vote by mail opportunities.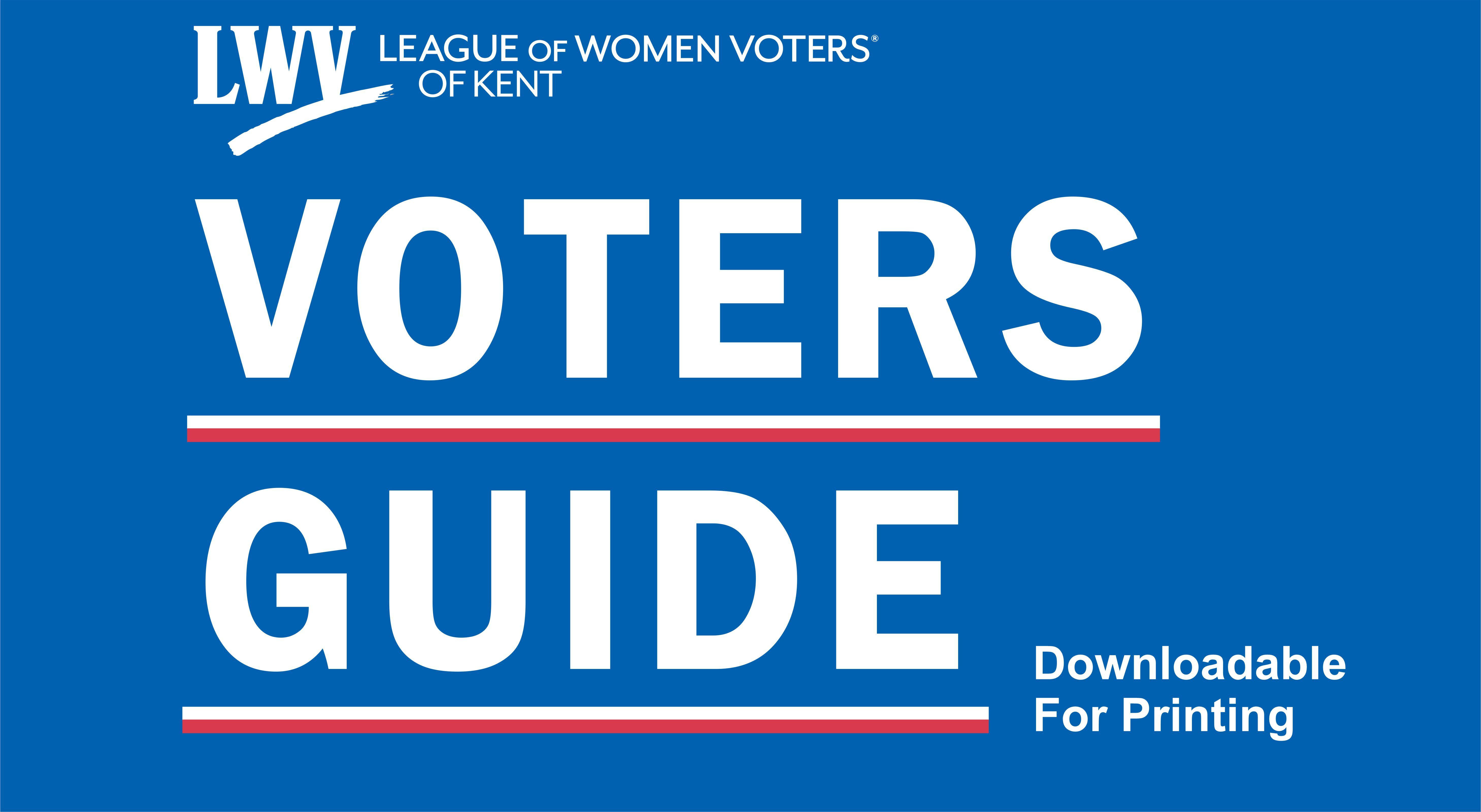 Portage County OH General Election 2023 Voters Guide
is downloadable here now.