Location
Kent Social Services
Kent
Ohio
44240
Ohio US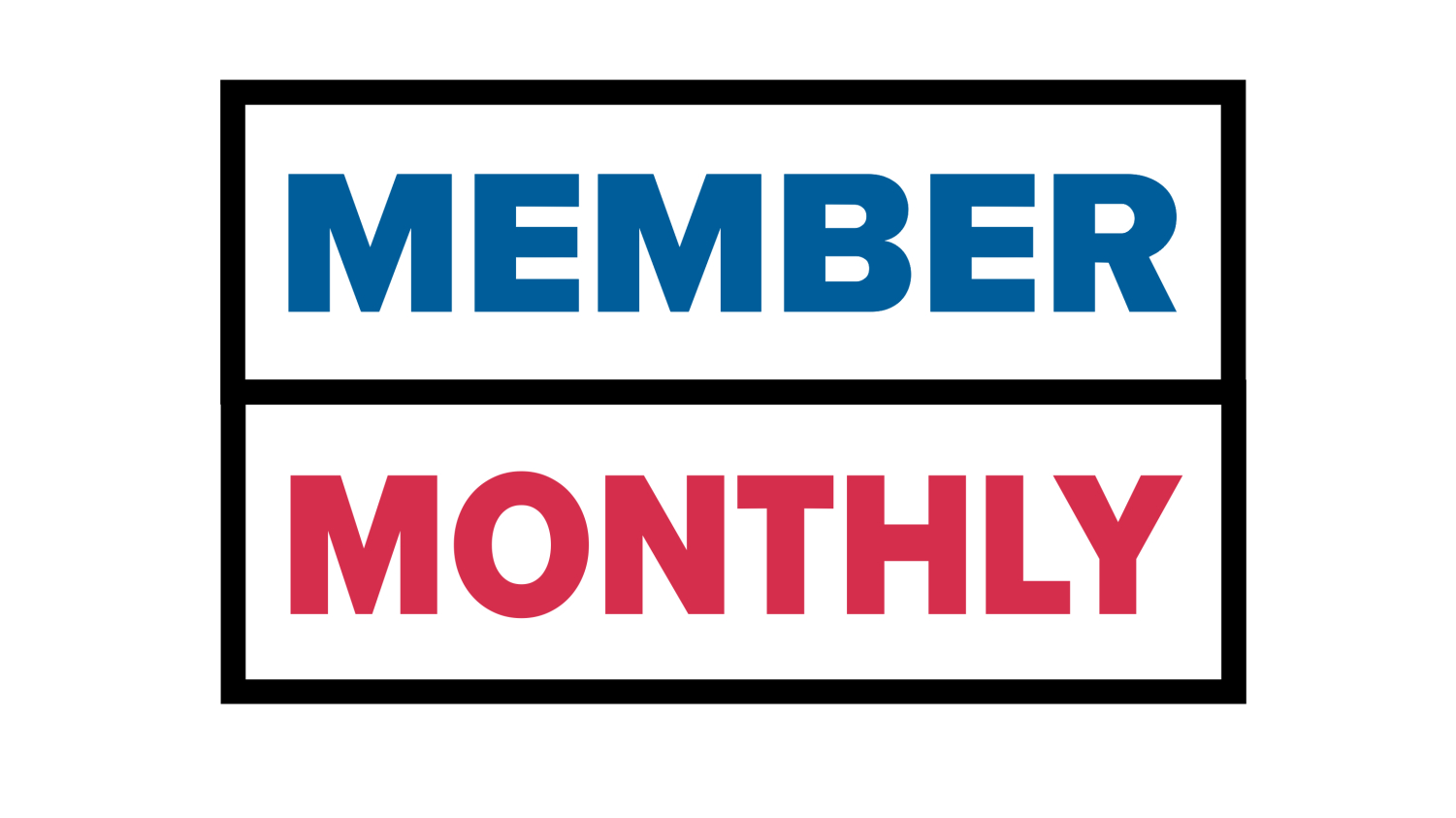 Wednesday, June 17, 2020 - 7:00pm
Health Equity Virtual Consensus
June 17, All Member Meeting, 6:30-8:30 p.m.
The Health Equity Study addresses the issues of public health and health disparities in Ohio, as well as the distribution of resources for health care. Health Services include health care, public health, and the creation of environments in which people have the opportunity to be healthy.
At the June 17 online meeting, Kent League members will discuss and come to consensus on a set of questions about health equity in Ohio. Need to review the study information? Click
here
.
Member participation in this step of the process is important because the results of each local League's consensus on the issue is considered by the Ohio League as it works to create a statewide position. After consensus has been reached at the state level, LWVO and local Leagues can take positions on public health policy and government health programs. \
Topic: LWVK All Member Monthly/ HES Consensus
Time: Jul 20, 2020 07:00 PM Eastern Time (US and Canada)
UPCOMING ALL MEMBER MONTHLIES:
July 20: Portage County Board of Elections and the 2020 Primary August 4: Health Department Commissioners, A Pandemic Response
Tags: