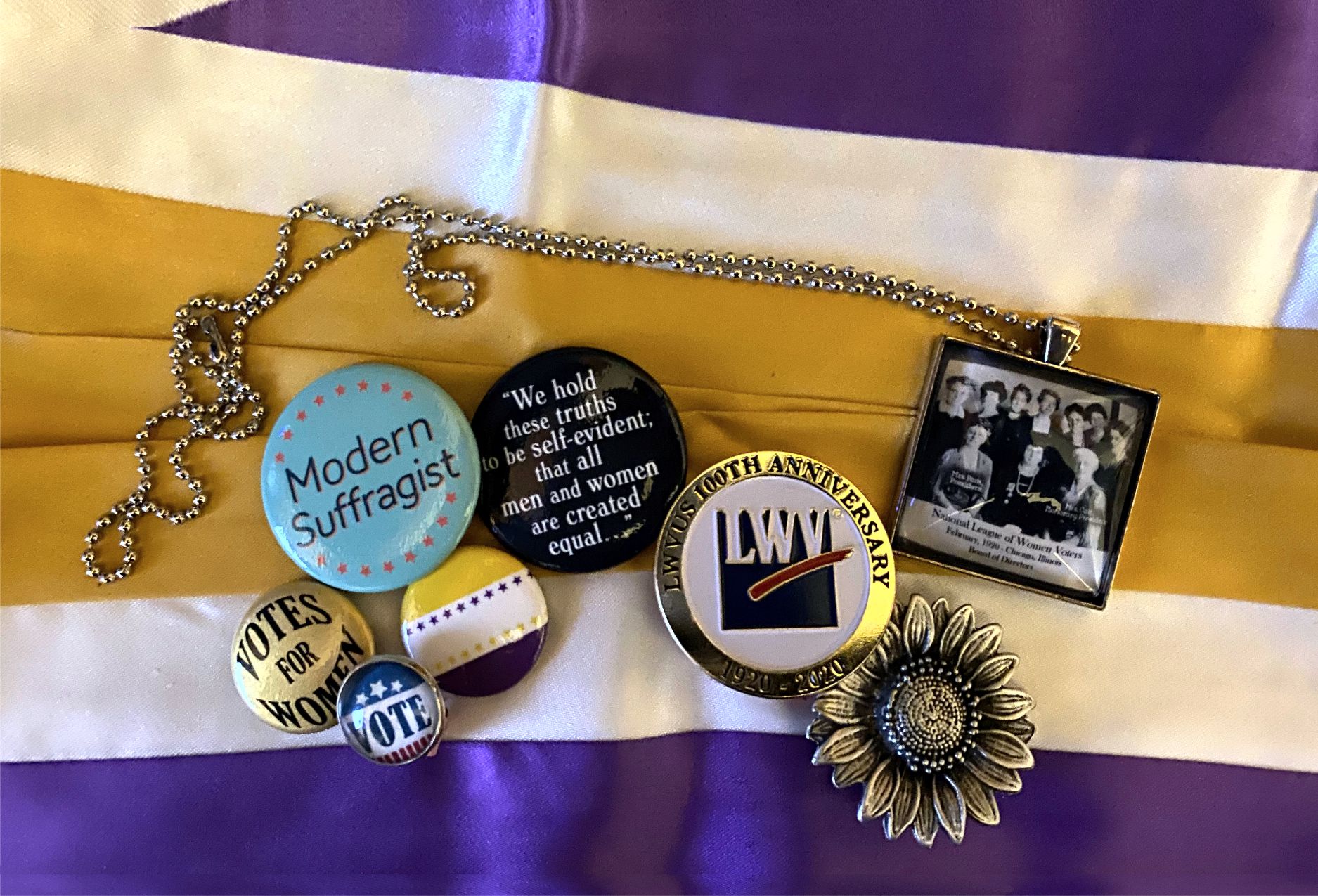 Location
KSU Women's Center
Williamson House
1200 Main St.
Kent
Ohio
44240
Ohio US
Wednesday, February 12, 2020 - 6:30pm
Our All Member Meeting for February will be our local celebration of the League of Women Voter's Centennial.
Please join us on Wed., Feb. 12, 6:30-8 p.m., at the Kent State University Women's Center, Williamson House, 1200 Main St., Kent. The Women's Center is our co-sponsor for the evening.
The Centennial Committee will premier a member-created PowerPoint entitled "Susan B, Carrie C and Lake Brady? The League of Women Voters Not-So-Simple Fight for Suffrage."
It's free, and refreshments will be provided. Members, please bring an appetizer. Download the invitation here.
Also donations of feminine hygiene products for the center would be appreciated. 
Interested in joining the exciting Centennial Committee? Head to this 
page
 on our website to sign up!

Tags: