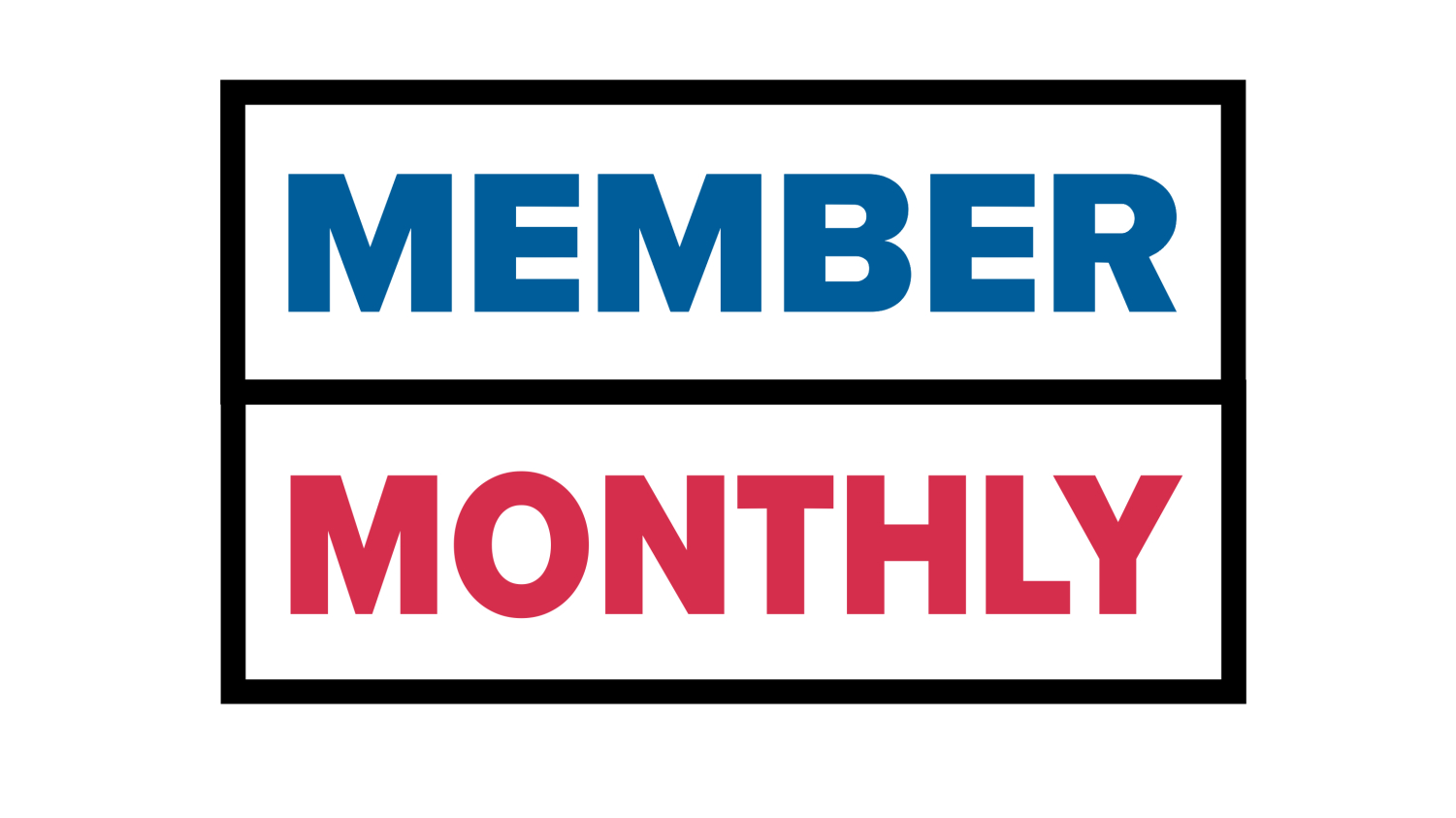 Location
Kent Social Services
Kent
44240
US
Wednesday, May 15, 2019 - 7:00pm
LAND USE UPDATE STUDY
The Northern Portage/Kent Leagues Land Use Study Group has been grubbing around in Portage County to prepare for an update to our existing Kent League position. After a lot of research, interviews, surveys, etc., we are ready to present our findings and consider some consensus questions.
On May 15, 7 PM at the All Member Meeting, our own board member, committee chair, and environmental expert Lis Regula will be presenting Land Use 101, an introduction to land use concepts, the importance of planning and managing land use, the state of land use in Portage County, and what the challenges within the county are. While this presentation is designed to answer some questions, we expect that it will raise some others.
DOWNLOAD the 2019 Land Use Study here.
DOWNLOAD existing positions here.
Later this year, we will try to address those questions with a panel of county officials with expertise in various facets of land use. At a third meeting, the membership will consider our consensus questions in order to be able to come to consensus and update our position. This kind of study allows the local league to take a position on an issue of importance to the financial, social, educational and legal well-being of the residents of the county. We need to hear each and every member's voice in order to have the strongest, most credible basis for taking action on important land use issues in Portage County. 
PLEASE PLAN TO JOIN US FOR ALL THREE MEETINGS!