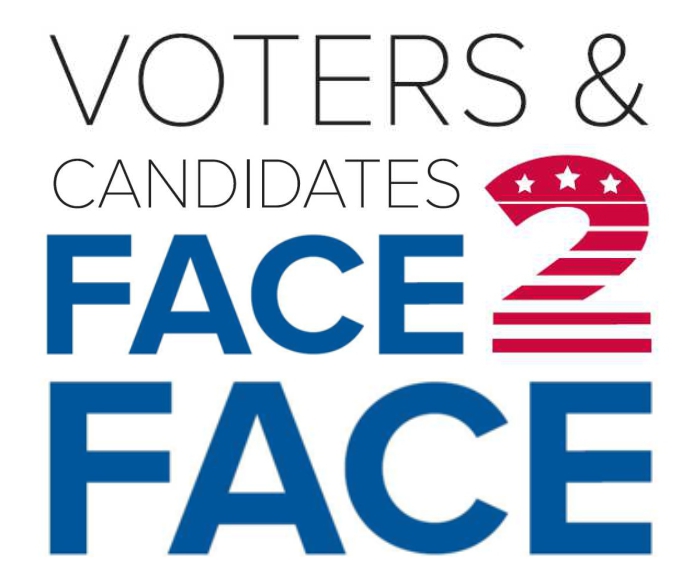 Location
Kent United Church of Christ
Kent
Ohio
44240
Ohio US
Saturday, February 8, 2020 - 9:00am
This is your opportunity to talk one-on-one with the candidates running in contected rased in the March primary election. Ask questions. Share your views. Become an informed voter! We'll also have representatives to talk about Kent City Issue 1, Kent Schools Bond Issue 6 and Portage County Children's Services Renewal Levy Issue 11.
For more information about the issues and ballot, go to these online webpages for the Portage County Board of Elections:
Face2Face co-sponsors are the Portage County NAACP, Kent Environmental Council., Kent Lions and the Kent State University Office of Diversity, Equity and Inclusion. Have a place to post the flyer? Download
here
.
The LWV Kent Voter Services Committee organizes the candidate forums and registers voters all year long. Interested in joining their efforts? Click 
here
 to sign up!