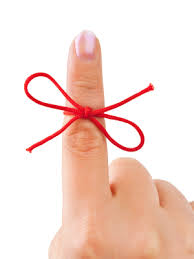 If you haven't renewed your membership yet, please do so as soon as possible. All non-renewed memberships expire at the end of our fiscal year on June 30, 2019.
Primary Membership - $60 
Each additional person living in same household - $30
You may send a check for your membership amount to:
LWVOA Membership
PO Box 543
Oberlin, OH 44074
OR
Renew online by clicking HERE.