July 1, 2020

Panel Discussion on Expanding the Vote (Facebook video)
June 1, 2019
We are grateful to Greg Coleridge who spoke at the LWVOA's Annual Meeting on June 1, 2019. His review of how corporations achieved their personhood, was indeed stimulating. 
Please explore the following links to pursue this topic and further actions. 
If you wish to view the Power Point of Mr. Coleridge's talk, please click on Move to Amend.pptx to download the presentation.
July 1, Every Year
All non-renewed memberships expire at the end of our fiscal year on June 30, 2020.
Primary Membership - $60
Each additional person living in same household - $30
You may send a check for your membership amount to:
LWVOA Membership
PO Box 543
Oberlin, OH 44074
October 8, 2019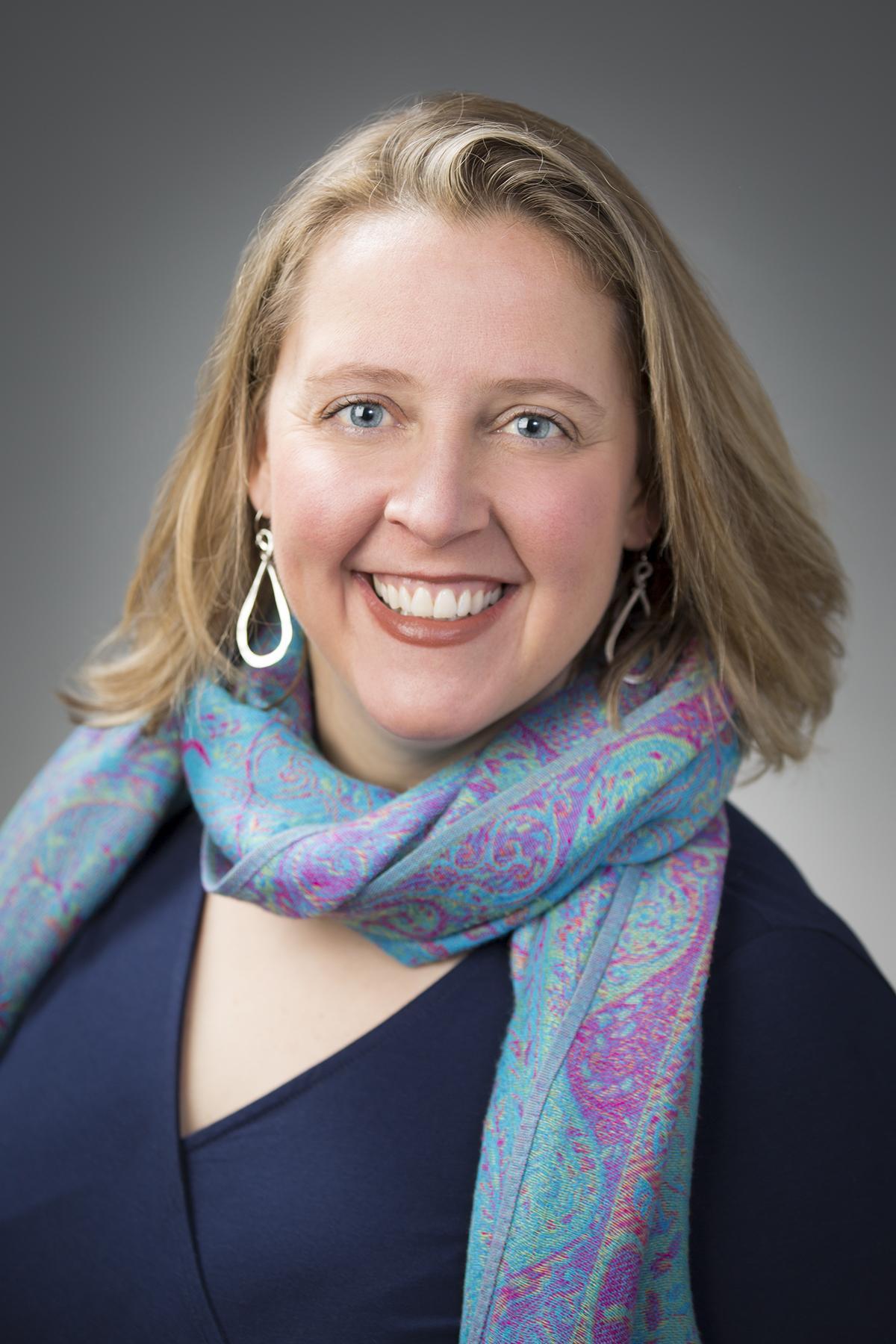 The League of Women Voters of the Oberlin Area was pleased to welcome Jen Miller, Executive Director of the League of Women Voters of Ohio, to speak with us on October 8, 2019. Jen spoke about the League and various audience requested topics. Videography by Dale Preston. Watch the 60 minute video here. Listen to the 90 minute audio here. (you may have to download it before it works)