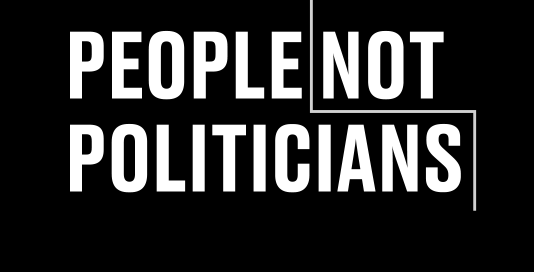 The Norman League has an exciting opportunity with the League of Women Voters nationwide program, People Powered Fair Maps. The goal is to create fair and transparent, people-powered redistricting processes to eliminate partisan and racial gerrymandering in states nation-wide.
The Oklahoma League of Women Voters has joined a coalition, People Not Politicians, with a proposal that would end the practice of partisan gerrymandering by establishing an independent commission of Oklahoma citizens to draw boundaries for state legislative and congressional districts in a fair, open, and transparent manner instead of letting politicians draw their own districts behind closed doors. The goal is to place a state question, SQ804, for creation of this commission on the 2020 ballot in time for the 2021 redistricting following the 2020 Census.  Here is a link to the text of the proposed Initiative.
The LWVNorman is joining this campaign and is planning on several events to get the word out about the importance of the 2020 Census and SQ804.  We need volunteers for our activities.  Let us know if you are interested in volunteering to help with this exciting effort to urge participation in the 2020 Census and signing the SQ804 Initiative Petition for an Independent Redistricting Commission.  We will need signature gatherers and help with events.  Remember this is a short-term campaign but one that will link us with other groups in Norman and Oklahoma with the same goal.
Issues referenced by this article:
League to which this content belongs:
Norman