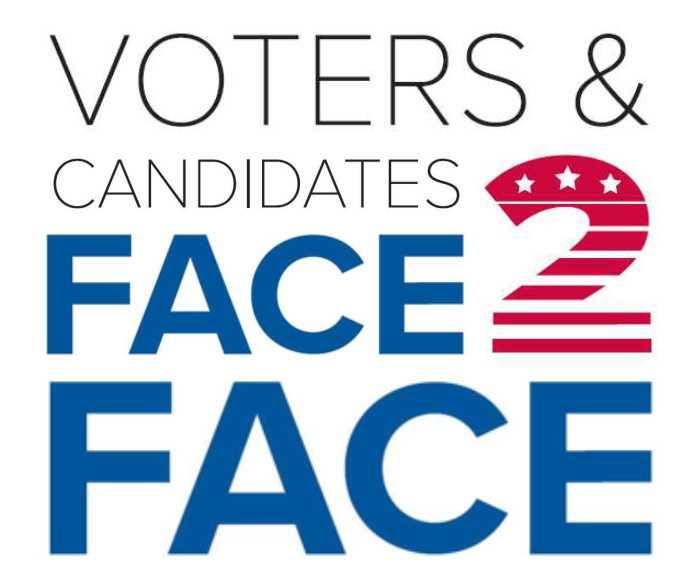 Location
Brown County Central Library
Green Bay
Wisconsin
Wisconsin US
Wednesday, March 27, 2019 - 6:00pm
League of Women Voters of Greater Green Bay to co-sponsor forum for final two candidates
The League of Women Voters of Greater Green Bay (LWVGGB) will co-sponsor a mayoral forum with the Green Bay Neighborhood Leadership Council (GBNLC). The forum will offer the final two 2019 mayoral candidates Eric Genrich and Patrick Buckley an opportunity to connect with the voters of Green Bay. 
The LWVGGB and the GBNLC are non-partisan, non-profit organizations committed to assisting voters as they make the important decision regarding who should be elected Green Bay's new mayor and usher our city into a new chapter of leadership. The LWVGGB is honored to work with the GBNLC, which consists of 45 local neighborhood associations and the 75,000 citizens who reside in a Green Bay neighborhood with a neighborhood association.
This event will take place on Wednesday, March 27, 2019, from 6:00 to 7:30 PM in the auditorium of the Brown County Central Library.  The forum is free to the public, and all interested voters are encouraged to attend.
The non-partisan Spring general election will be held April 2, 2019. In addition to Mayor of Green Bay, additional offices on the April ballot are Justice of the Supreme Court and Court of Appeals Judge.
For more information about the upcoming Mayoral Forum, please contact Karen Schley at (920) 497-1531 or Randy Griswold at (920) 309-0770.
LWVGGB Contact: Karen Schley
Email: ahmail54303@gmail.com
Phone: (920) 497-1531