Information about voter registration and voting, your ballot for the next election and archives of candidate statements in past elections. See archives of past elections with election results.
Voter Information
Butte County Voter Information Guide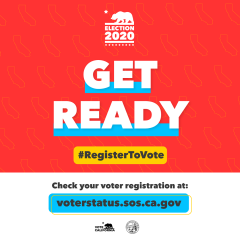 Registered as a No Party Preference Voter? Which political parties let you vote in their primary?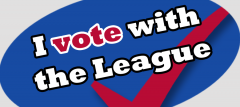 Vote with the League - Vote YES on Prop 13, Bonds for Schools and Colleges
 Voter Registration Fact Sheet for Voters Affected by the Camp Fire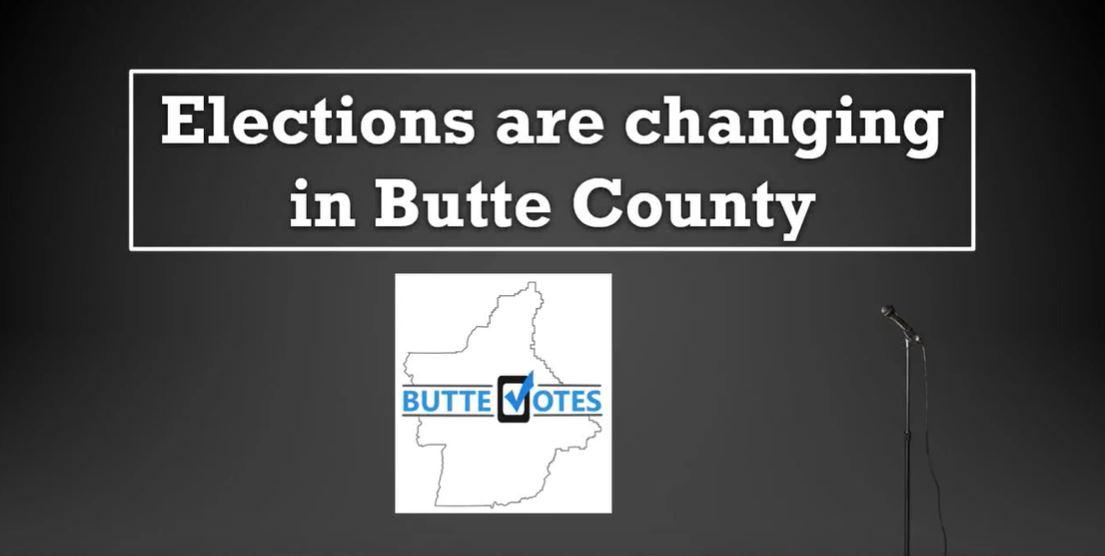 Voters' Choice Act - youtube PSA
Visit Voter's Edge California before Election Day to:
Use your address to get a personalized ballot.
Get in-depth info on candidates, measures, and who supports them.
Check where, when, and how to vote.
Keep track of your choices and use them to vote.
Share and start the conversation!
See more information on How to Vote in California: preparing to vote, voting (in person, by mail, if you've moved), voting rights, take a friend to vote, results of past elections, etc. 
Register to Vote
Are you registered to vote? Do you want to change your party, your address, your name?
See information about registering to vote in California: deadlines, cost, requirements, how to register, political parties, registration drives, living overseas, etc.
Outside California? 

Enter your address to find your polling place, create your personalized voters' guide and find everything you need to vote! With your personalized guide, you will:
see everything that will be on your ballot,
compare candidates' positions side-by-side,
print out a personalized ballot with your choices to take with you on Election Day. 
Click here if you are  a military or overseas voter?