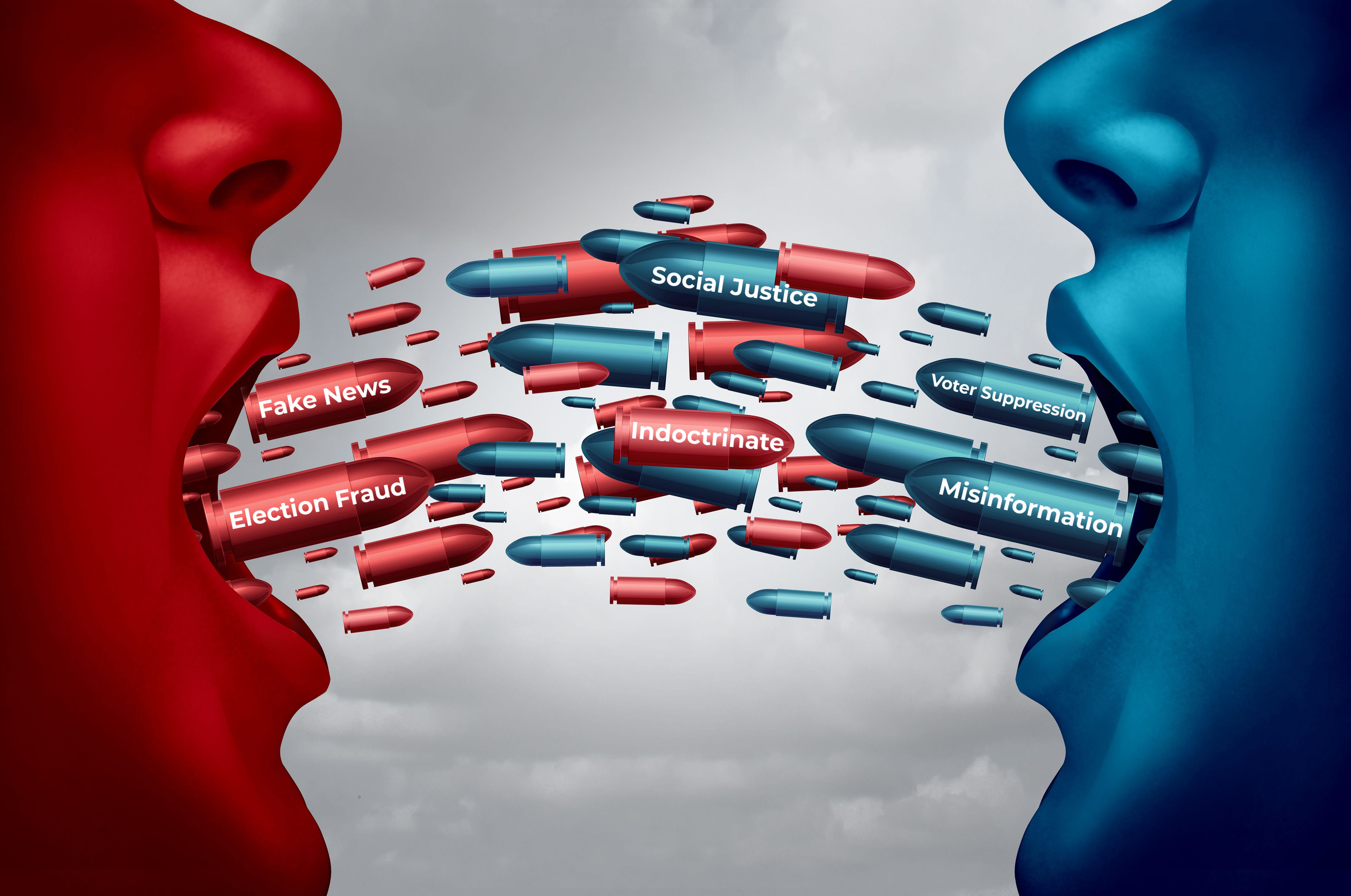 Location
Lomita Library
24200 Narbonne Ave
Lomita
California
90717
California US
Saturday, September 17, 2022 - 10:00am
Please join the League of Women Voters of Torrance Area in collaboration with So Cal Braver Angels Alliance for Constitution Day 2022 September 17th 10am-12pm Lomita Library for a Guided Discussion
Constitution Day 2022: Secure Elections vs. Voter Rights: Can We Have Both?
Audience members will have the opportunity to explore their perspectives and gain a better understanding of the perspectives of others in this guided discussion around this timely topic. Please join if you are interested in learning methods to encourage effective dialogue between yourself and others especially around difficult topics that are important to democracy, or if you are curious about the topic.
Issues referenced by this event:
Voting rights are under attack.