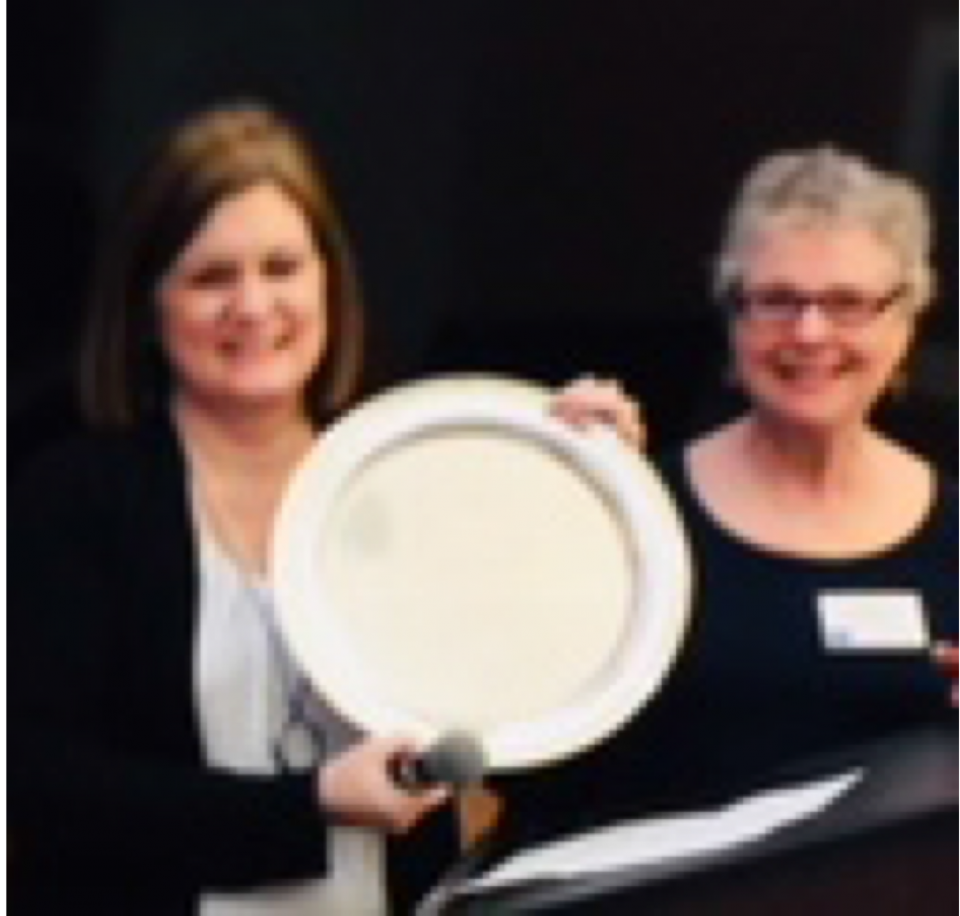 This year we are delighted to be honoring Laura Bauer with the Helen Fluker Open and Accessible Government Award. Ms. Bauer is a reporter for the Kansas City Star. 
In his nomination letter, Dave Ranney said:
"In November 2017, the Kansas City Star published a series of front-page articles that, according to a subsequent editorial, revealed "…a concerted and disturbing effort by officials at all levels of Kansas government to keep the public's business secret."
The articles were extremely well-done and, my opinion, are Pulitzer-worthy. In the aftermath of their publication, several legislators have said they'll support legislation -- assuming a bill makes it all the way the House and/or Senate floors meant to increase transparency.
It now appears that transparency also will be an issue in the 2018 elections. Newspapers across the state will be asking candidates which they prefer: Sunshine or darkness? 
I am nominating Laura Bauer for the Helen Fluker Open and Accessible Government Award because in my opinion, she wrote the story http://www.kansascity.com/news/politics-government/article128058569.html that led to The Star to committing the resources that led to the series.