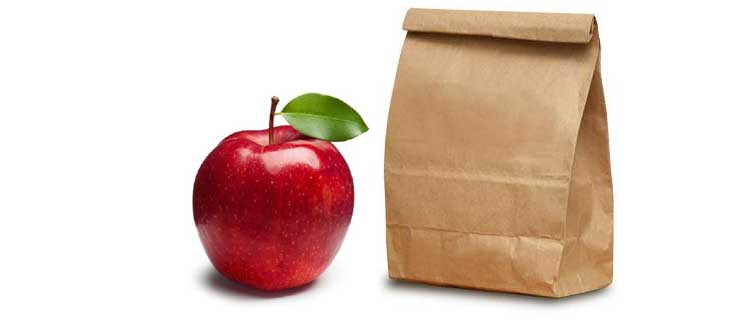 Friday, November 15, 2019 - 12:00pm
Brown Bag Lunches are a chance to meet informally and learn about a topic of current interest in the town of Wellesley. Our guest will be

Sharon Gray, Chair of School Building Committee and Melissa Martin, Chair of the School Committee. Come get an update on plans for the Hunnewell project which is the subject of the December Special Town Meeting.