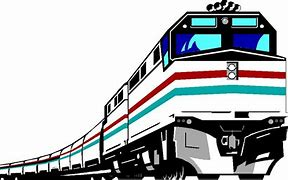 Saturday, November 4, 2023 - 9:00am
The theme for this year's hybrid fall conference was Information Express: The Train to '24.
Mizzou Journalism Professor Kathy Kiely presented the keynote, Democracy in Danger, focusing on the Big Sort, Big Data and Big Money. She said of legislators, "Consensus and compromise have become so dangerous they could run you out of office."
Other sessions included:
Disinformation/Misinformation by Jennifer Slavik Lohman
Reproductive Freedom Initiative by ACLU Attorney Tori Schaefer
Minimum Wage/Paid Leave Initiative by Sherry Buchanan
How to be a Petition Carrier by Liz Wertz, Regional Ballot Organizer for Jobs with Justice
What's Happening with the E.R.A.  by Chair Susan Koenig
Meeting Young Voters Where They Are by Mary Toy and Lisa Collier
VOTE16MO by DJ Yearwood and Allyson Gardner, LWV of Maine
Video of each session is available on the Members-Only page. Call the office at 314-961-6869 if you need help accessing that page.
Below are photos of several of the 50+ Leaguers who gathered at the new Boone Electric Coop in Columbia. Banned books made very popular door prizes!