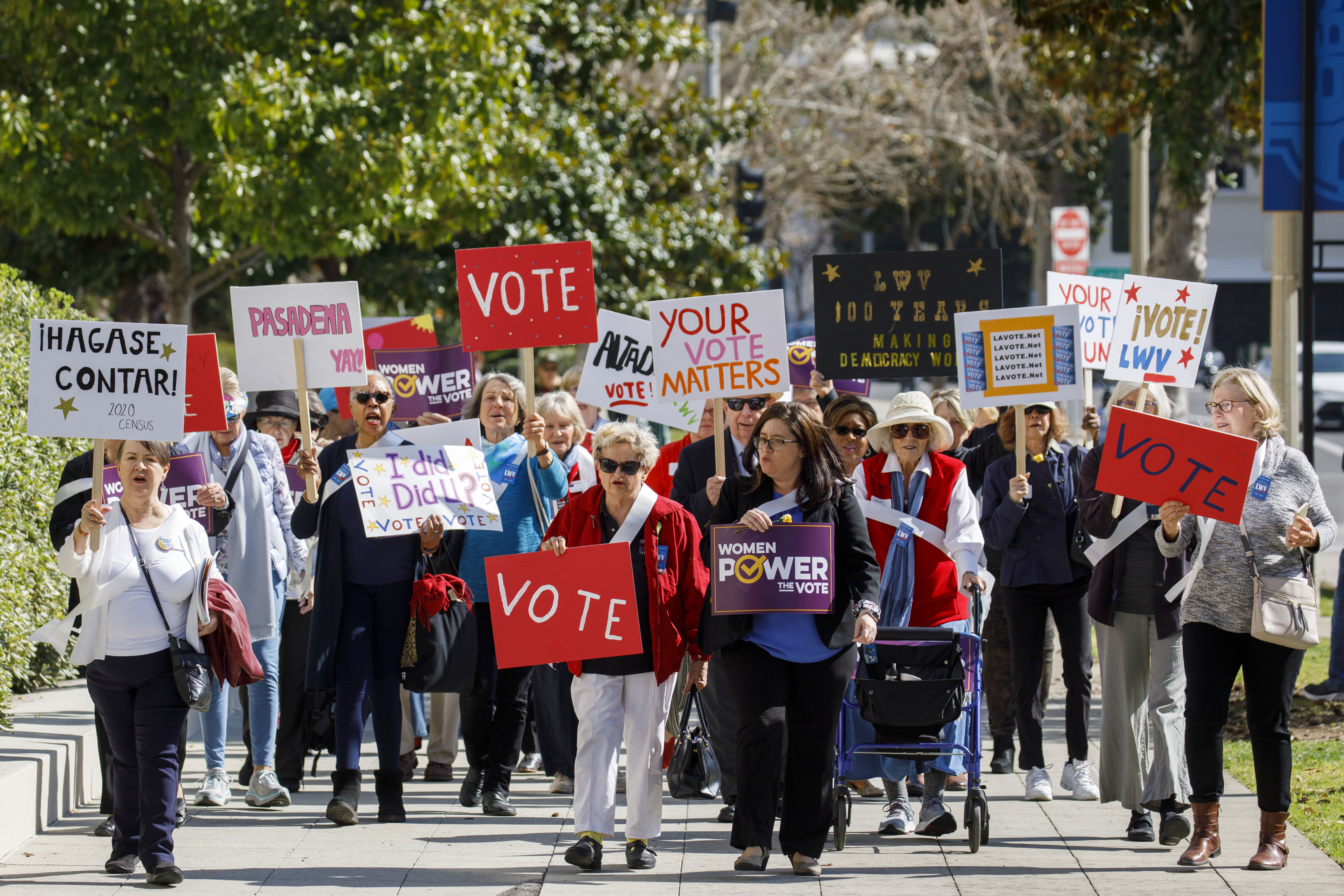 We want you to join the League of Women Voters of the Cooperstown Area.
Everyone is welcome!
Membership in the League of Women Voters is open to all men and women. T  Joining at any level automatically confers membership at every level: local, state and national. Membership provides the opportunity to be actively involved in local, state and national issues.
Membership and Donation Gifts
Because the League is a not-for-profit organization, memberships anddonation gifts are the ourmost important source of financial support.  Please consider making an additionat donation when you join. Donations to the LWVCA are NOT tax deductible, but you can make a tax deductible donation to further our education and voting work to the LWVNY Education Foundation. Simply designate LWV Cooperstown in the drop down menu.
As a member, you will:
have the opportunity to participate in local, state, and national League work
get exclusive civic information you can trust
know that your membership dues add to our grassroots strength and our financial resources.
Join us and be part of the solution!
Our League offers three memberships: single, household (two individuals in the same household) and student.
Join!
Fill the form below on line or
download a form. If you use the on-line form, we will email a copy to you. Send either form with your check to:
LWVCA
PO Box 426
Cooperstown, NY 13326