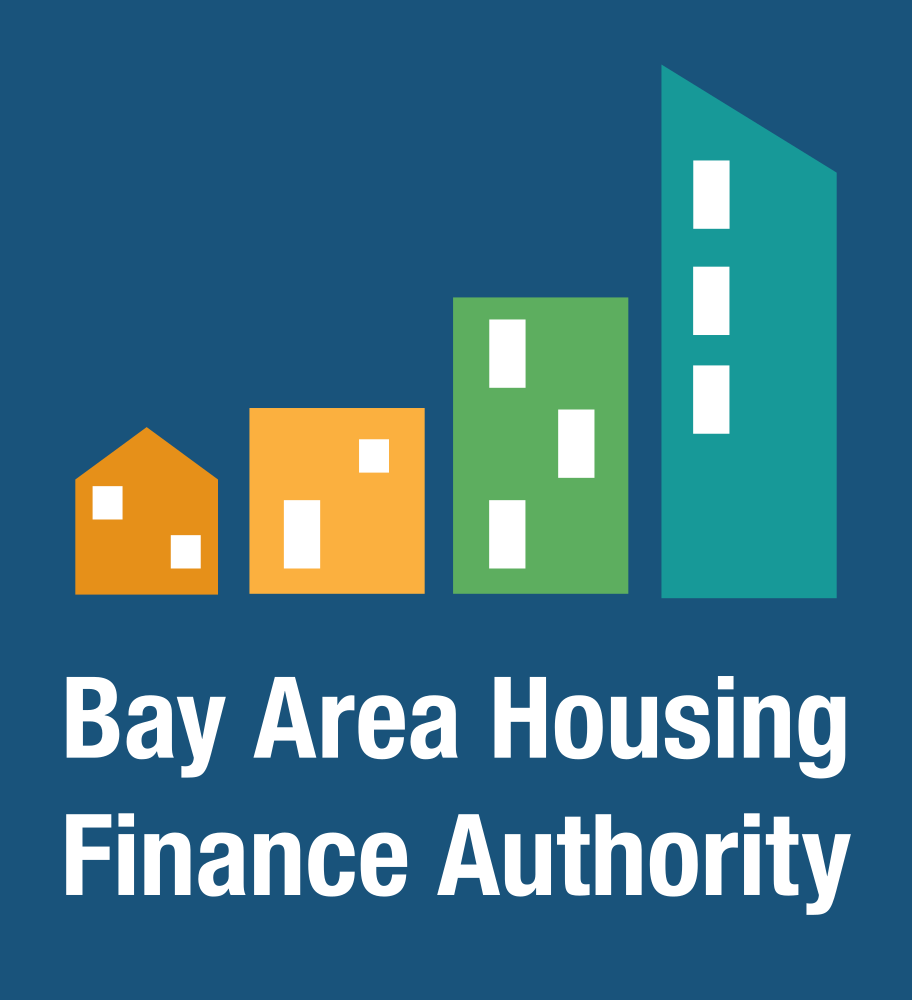 Monday, November 13, 2023 - 6:00pm to 7:00pm
Watch the recorded town hall on the proposed affordable housing bond measure from Kate Hartley, Bay Area Regional Housing Finance Authority Director. Recorded November 13, 2023.
This is your second opportunity to learn from Director Hartley about the BAHFA bond measure proposed for the November 2024 ballot.  Both LWV Bay Area's Regional Conversations on the measure are posted on the LWVBA YouTube channel here. More information is available on the BAHFA website here. There are two FAQs on the website under Related Articles that are a great place to start your research.

During our November board meeting, the League of Women Voters Bay Area will take a preliminary step regarding BAHFA's affordable housing bond measure by deciding whether to support "in concept only". The LWVBA board plans to closely follow the work of various MTC/ABAG committees over the next few months. The first meetings begin in January with details on BAHFA's full Business and Expenditure Plans and the Resolution to place the bond on county ballots.

Additional opportunities for your input are planned for early 2024 prior to any final decision by the LWVBA board to support the ballot measure. Throughout this process, send questions/comments to LWVBA Director, Roma Dawson at roma.dawson [at] lwvsjsc.org.
Issues referenced by this event: