Online Resources...
 Are resources that are accessible via the Internet and World Wide Web. In general, web pages and documents on the internet that provide useful information are known as online resources. While an online resource is archetypal data and educational in nature, and support software available online can also be considered a resource. (Newspapers, Dictionaries, Blogs, and Encyclopedias are a few.)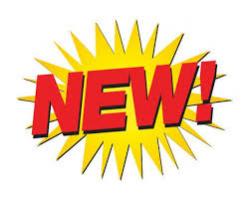 National Women's History Museum
Women's contributions and accomplishments have largely been overlooked and consequently omitted from mainstream culture. The National Women's History Museum helps fill that void. To this end, the Museum serves to place women's history within current historical narratives because inclusive history is good history.