Humboldt County
Are you ready for the 2020 Election? 
Here are some resources to help you feel confident about your vote. 
STEP 1: Register & Make Your Voting Plan
STEP 2: Get Informed About What's On the Ballot
STEP 3: Vote! Help Make Democracy Work!
Submit your ballot by mail, bring it to a Voter Assistance Center or Drop Off Location, or Vote In Person
If you choose to mail your ballot, you can track it by signing up for Where's My Ballot, which 

lets voters know where their ballot is, and its status, every step of the way.

Sign up to get notifications from the Humboldt County Elections Office here.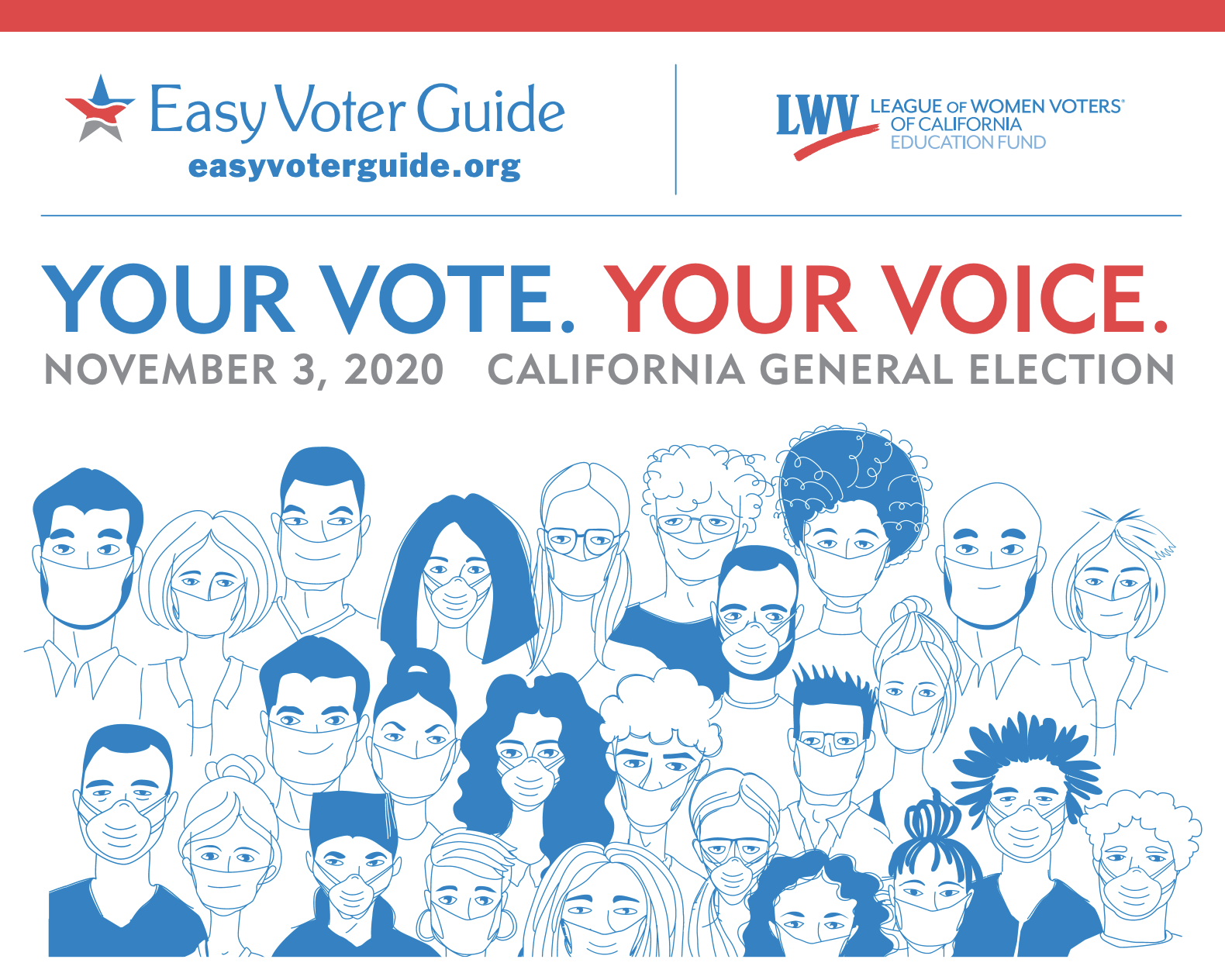 CELEBRATE THE VOTE
The parade, originally scheduled for August 22, 2020, has been re-scheduled for
August 14, 2021.
The August 14, 2021, parade will celebrate the
END OF THE 100th YEAR OF WOMEN'S SUFFRAGE.
Please save the date!

 
More information will be forthcoming next year. 
Thank you!
Celebrate the Vote Committee