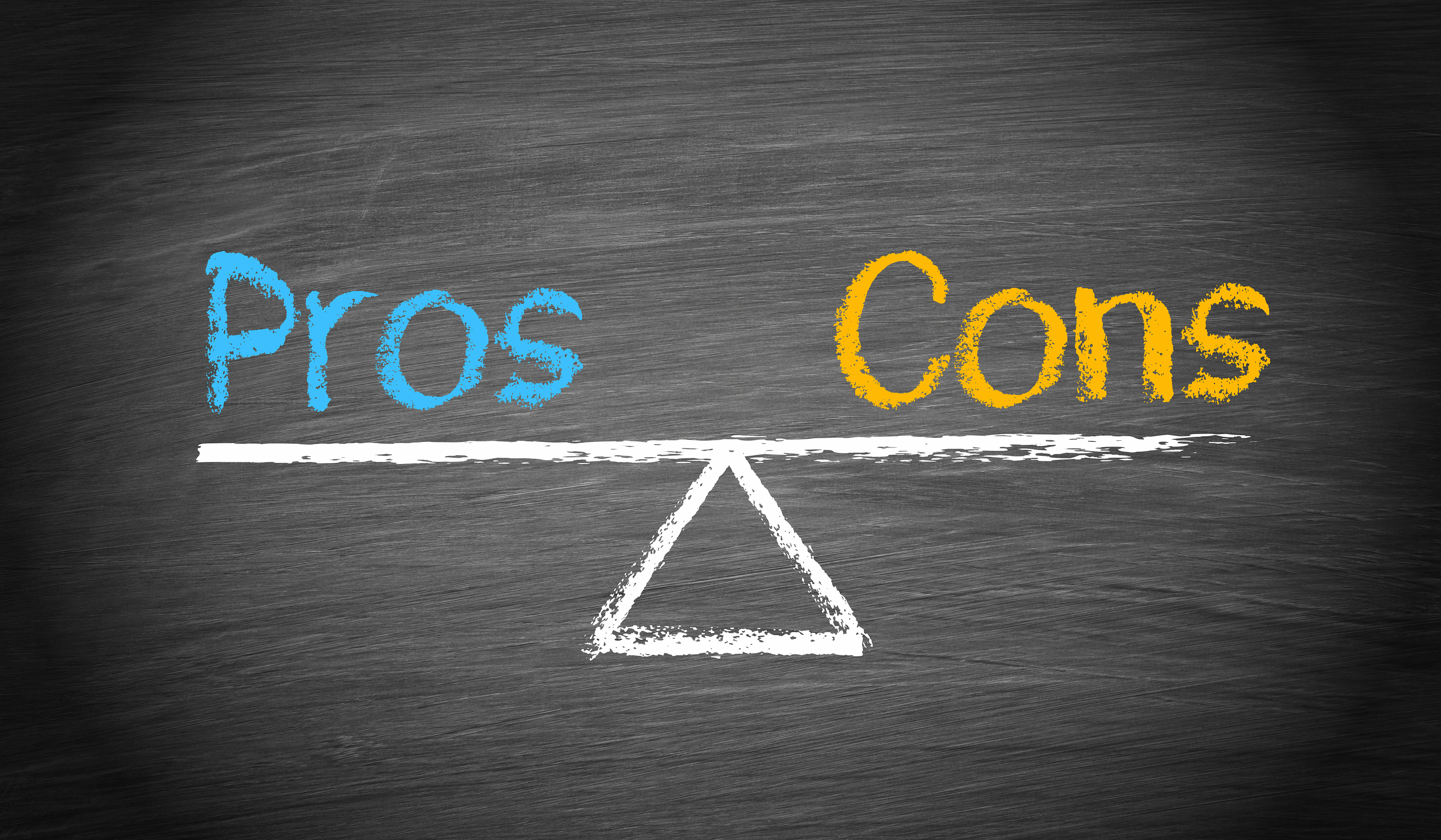 Pros & Cons

on Measure EE
June 4, 2019 Special Election for Los Angeles Unified School District Voters
Question:  To retain/attract quality teachers; reduce class sizes; provide counseling/nursing/library services, arts, music, science, math, preschool, vocational/career education, safe/well-maintained schools, adequate instructional materials/supplies; support disadvantaged/homeless students; shall Los Angeles Unified School District levy $0.16 per square foot of building improvements annually, exempting seniors/certain disability recipients, providing approximately $500,000,000 annually for 12 years, requiring annual audits, oversight, and funding local schools.
Analysis:
Measure EE is a Modified Parcel Tax - based on square footage, not per parcel.  Measure would cost $0.16 cents per square foot of built property, based on the square footage indicated on property tax bill. Scheduled to last 12 years. Voters must approve continuation after 12 years.
Proceeds from the Tax shall be used for: lowering class sizes; providing school nursing, library, and counseling services and other health and human services for student support; providing instructional programs, school resources, and materials; retaining and attracting teachers and school employees; and providing necessary administrative services.
No proceeds from this Tax can be used for purchasing school lots, building or modernizing schools, funding legal settlements and liabilities, and operating schools outside the boundaries of the District.
The District shall arrange for an independent financial audit annually detailing the amount of funds collected and expended during the fiscal year, and the status of any project or description of any programs authorized to be funded by the Measure. The annual audit shall be filed with the Board. Tax proceeds shall be deposited in a separate, special account.
Senior homeowners over 65 years of age who occupy the parcel as a principal residence and disabled people, regardless of age, can request full exemption from paying the tax.
Requires 2/3 vote to pass. 
PRO:
Helps stabilize LAUSD budget
Helps attract and retain quality teachers
Expands hiring of staff for special needs, underserved, immigrants.
Reduces district dependency on state funding.
Supporters:  Los Angeles Mayor Eric Garcetti, Los Angeles Unified School District, United Teacher of Los Angeles
CON:
District continues to ignore misspending and poor management.
District continues to postpone facing the pension cost issue.
Citizen oversight is controlled by district employees (all Citizens Oversight Committees use District staff to guide them, and must rely on District data to determine if money is being well-spent.)
The tax includes apartment buildings. We will see the increase in rents.
The state should provide adequate resources; what happens in districts where voters can't or won't pass more local taxes?
May increase inequity between neighboring districts.
Opponents:  Los Angeles Chamber of Commerce, Los Angeles County Business Federation, Howard Jarvis Taxpayers Association
Additional Insights:
Santa Monica and Pasadena have recently handled school funding needs in a slightly different way.  Both cities asked voters to increase sales taxes, with the proceeds being allocated to their school districts. 
LAUSD has approximately 30 cities within its district boundaries.