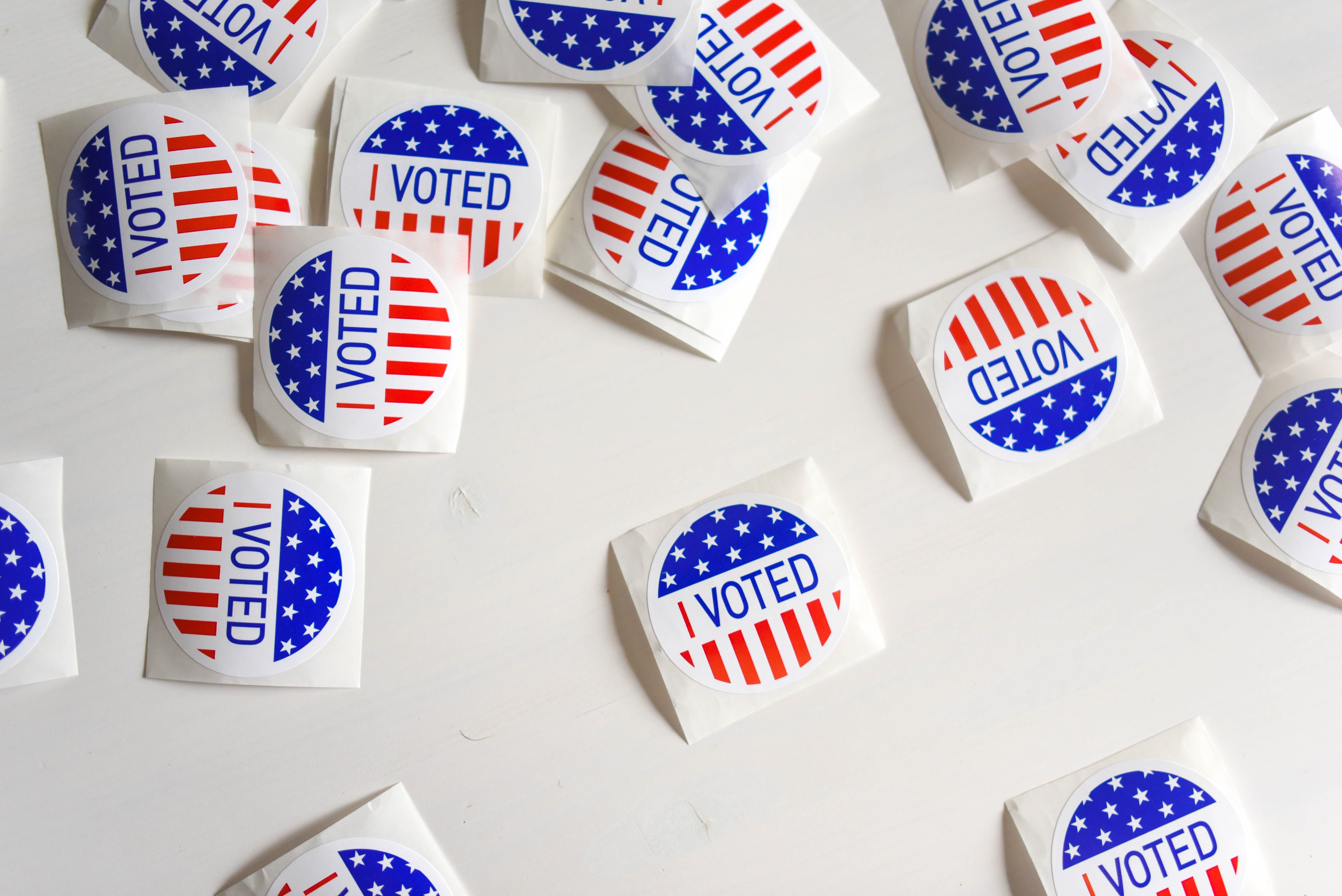 On October 13, 2020 the Skirball Center hosted League of Women Voters of Los Angeles Co-President Mona Field, who presented the Pros&Cons of the 12 state November 2020 ballot measures. 
Ranging from the rights of gig workers to reforms on our property tax system, the results of the November 3 election will have widespread impact on Californians.
Grab your sample ballot and tune in to this nonpartisan overview of the most pressing state ballot measures up for a vote in the 2020 General Election.