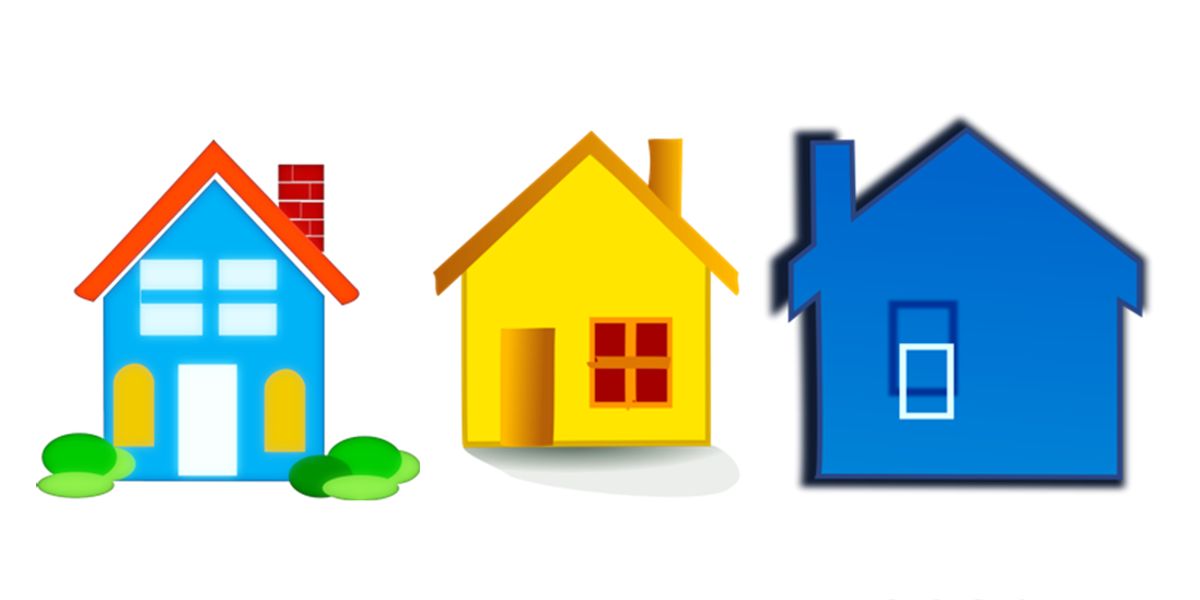 While our League has recently established a policy to discourage face-to-face meetings in an attempt to help contain the escalating coronavirus outbreak, the Social Justice Housing Subcommittee is continuing to study another urgent issue in our area and our nation: the need for affordable housing. Last May, the Housing Subcommittee gave a presentation about the problems faced by renters and landlords. At an upcoming League Day, we will examine the drawbacks, structural challenges, and non-expeditious causes to expanding the stock of affordable housing.
If you have tried to get an affordable unit, you most likely have had to get on a waiting list. How long must we wait for more availability? The long and the short of it comes down to the cost of building. It costs almost as much to build an affordable unit as it does to build a luxury unit, as most of the building expenses are in the structure and the heating/cooling, plumbing, electrical, and other basic systems. The accoutrements that make one unit "luxury" and another "affordable" account for a very small part of the building costs.
Major hidden costs—such as a multitude of fees and time constraints caused by submitting plans for approval, impact studies in some areas, loss of time while waiting for permits and inspections, and a potential shortage of construction workers for any project—are all added to total cost projections.
To help our members and the community understand this complex issue, one of our local League members will briefly introduce the problem, as researched by the Social Justice Housing Subcommittee, followed by three speakers: One from local government, an affordable housing builder, and a service provider who partners with various entities to support the recently homeless and those in danger of homelessness as they struggle to have affordable housing:
William Huang, Housing Director for the City of Pasadena, will speak on "The Role of Government" in supplying affordable housing.
Cynthia Kurtz of National CORE will address "Non-profit/For-profit Affordable Housing Developers."
Anne Miskey, CEO of Union Station Homeless Services, will speak on "A Non-profit Housing and Supportive Services Provider."
You will have the opportunity to ask questions and then discuss some of the solutions that are having an impact in communities that have adopted them, as well as what needs to be done to implement them in other localities.
—Anita Mackey, Housing Subcommittee Coordinator
Issues referenced by this article: