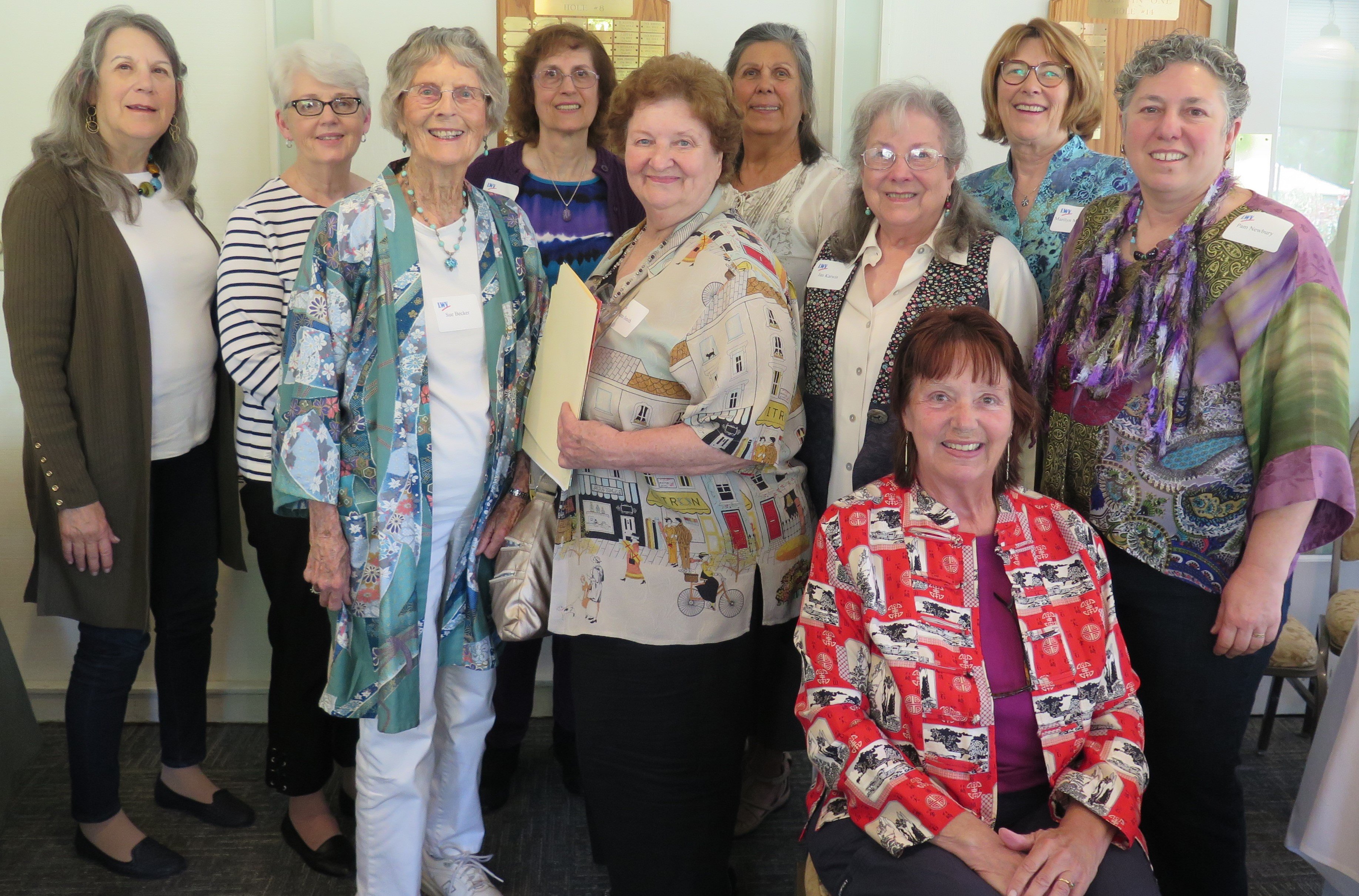 In June 2018 the County adopted Vision Santa Cruz County--A Strategic Plan. Many of the issues addressed by the County's Strategic Plan have been the subject of past meetings sponsored by our local League. You can read articles reporting on these meetings in past issues of the Santa Cruz VOTER newsletter (VOTER issues from 2012 to present can be accessed from the newsletter page of our website lwvscc.org/voter), and in some cases watch videos of the event through links on our "Videos" page lwvscc.org/videos.
Here's a list of some League articles on topics related to goals of the County's Strategic Plan.
Juvenile Justice:
Homeless issues:

Homelessness: A Solvable Problem - April 2014

, page 3

Affordable housing:

Affordable Housing Benefits All - April 2016

, page 5

Transportation:

Consensus Meeting on Mini-Study to Amend Local League Transportation Position - January 2017

, page 3

Public safety:

Public Safety: Innovations in Law Enforcement - October 2013

, page 3

Healthcare:
Climate change:

Sea Level Rise with Gary Griggs and Michael Orbach - February 2016, page 3
Graceful Retreat with Ross Clark -  April 2017, page 5

Water:
Substance Use Disorders:

Report on the opioid epidemic and Narcan kits:  November 2017, page 3
Report on recovering from substance use disorders: May 2017, page 3
An education about SUD prevention and treatment: October 2014, page 4

 

Five-part report on our May, 2015 Substance Use Disorders Forum featuring County Sheriff James Hart, Rod Libbey and Jessica Stone of Janus; and Vanessa de la Cruz, M.D., and Bill Manov, Ph.D., of the county health services department.