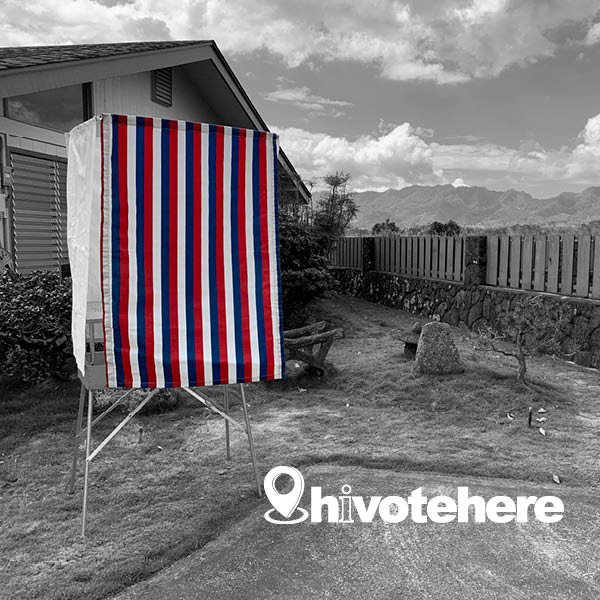 From the Hawai'i Office of Elections:
Aloha,

Our Hawaii Votes by Mail Resources page has been updated, and we are excited to share our new explainer video.  The clip outlines the journey of the ballot, and depicts just how convenient and secure the voting by mail process is.  View the video on our resources page linked below.
We invite you to share the video and help us to reach all Hawaii voters!  Post on your website or on social media, or even forward this email to your network of members.  The Hawaii Votes by Mail Resources page will be updated throughout the election season with new content to share.  With your help, we can continue to expand voter awareness and ensure that our communities are prepared for Elections 2020.
Don't forget to tag us and use the hashtags #hiVoteHere #HawaiiVotes #Elections2020, when posting online.  We are always excited to hear conversations within the community about voting by mail!
As a reminder, all registered voters will automatically receive a ballot in their mailbox 18 days prior to each election.  Voters can register, update, or confirm their existing registration at elections.hawaii.gov.

Mahalo!
Raymund de Vega
Voter Services