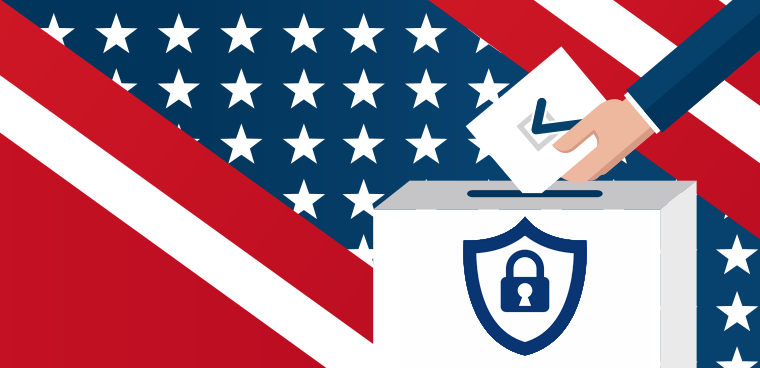 Location
Gurnee Village Hall
Gurnee, IL
Illinois
60031
Illinois US
Tuesday, October 15, 2019 -

10:00am

to

12:00pm
Vice-Chair Underwood Brings Homeland Security Committee to Gurnee for Formal Hearing on Election Security 
Members including Chairman Bennie Thompson will be at an event to question witnesses and discuss solutions
WASHINGTON— On Tuesday, October 15, 2019, Chairman Bennie Thompson (MS-02) and Vice Chair Lauren Underwood (IL-14) of the House Committee on Homeland Security will host a Congressional field hearing in the 14th District of Illinois on the importance of securing U.S. elections from foreign interference.
U.S. intelligence officials have confirmed Russia targeted election systems in all 50 states, including in Illinois where the voter information of 76,000 individuals was accessed. Since 2016, the federal government has provided $380 million in resources and technical assistance to vulnerable states to assist with election security, with Illinois receiving $13.2 million of those funds. This field hearing will allow members of the Homeland Security Committee and other members of Congress to examine and discuss what steps the state of Illinois and the federal government are taking to enhance election infrastructure and provide Illinoisans with the appropriate resources to report misinformation and disinformation to the appropriate law enforcement officials.
 In January, the House passed Underwood-backed legislation, H.R. 1,  which would help protect U.S. elections by improving voting system security. The legislation would require the Department of Homeland Security to maintain election systems as critical infrastructure, require regular testing of voting systems, and provide resources for states to conduct post-election audits, and upgrade legacy election systems.
Underwood is a member of the Task Force Sentry, a bipartisan group of freshman lawmakers who are working to develop solutions and to protect the U.S. political system from attack by foreign adversaries.
Hearing witnesses will include federal, state, and local election officials and experts.
Tuesday, October 15
10:00 a.m. – 12:00 p.m.
Gurnee Village Hall
325 O'Plaine Road
Gurnee, IL
To RSVP to this event please visit https://www.eventbrite.com/e/preparing-for-2020-how-illinois-is-securing-elections-tickets-74847670397
Tags: