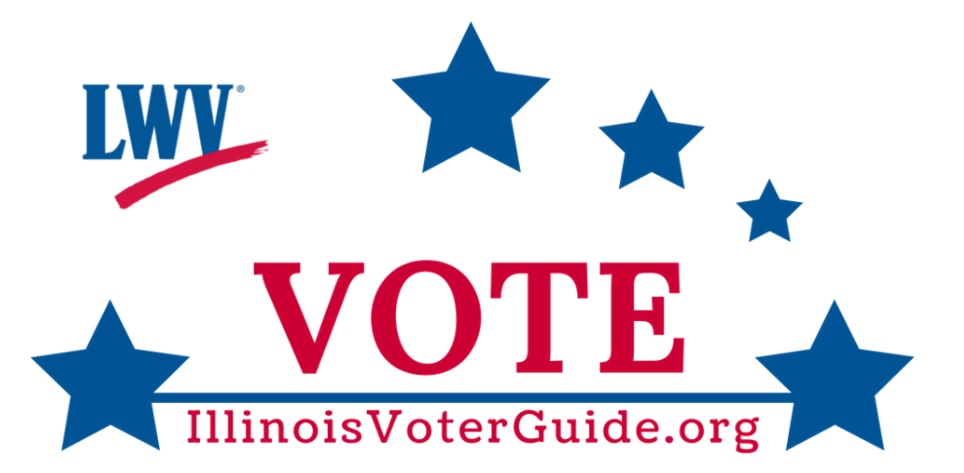 Prepare to vote informed and unbiased with the Illinois Voter Guide, provided by the
League of Women Voters of Illinois!
With the Illinois Voter Guide, you can:
Explore your ballot! Dive into the background and opinions of every candidate on your actual ballot.
Make informed choices. Find a reason to vote for every office on the ballot, and save your choices as you go.
Vote! Breeze through the ballot box by bringing your saved ballot to the polls.
Additional resources:
Am I Registered to Vote in Illinois? 
Click here to check the State of Illinois Voter Lookup Service.
Kane County Voter Information 
Click here for information from the Kane County Clerk.
 "Every election is determined by the people who show up."    Larry J. Sabato, Author