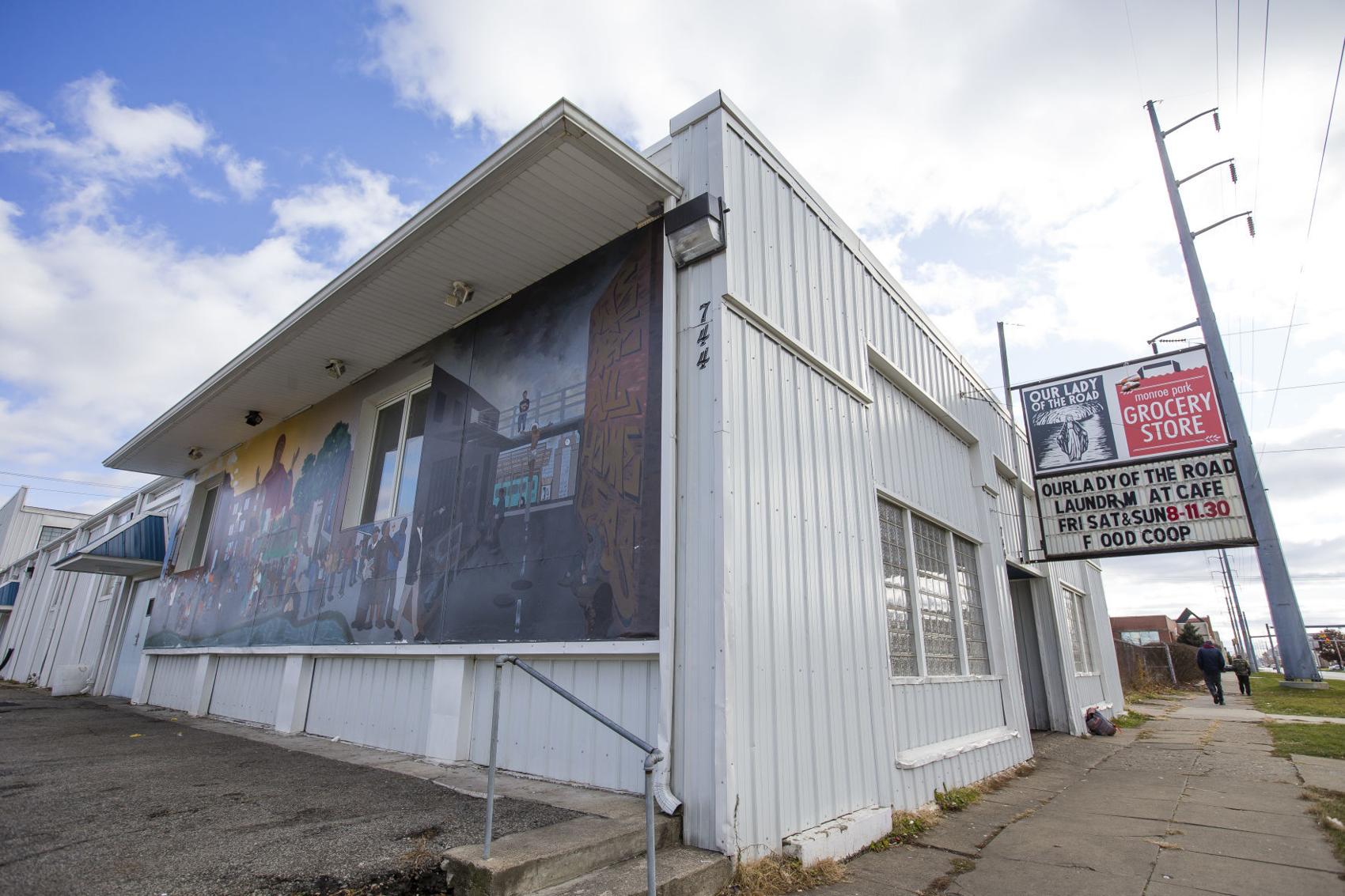 Location
Zoom
https://us02web.zoom.us/j/89534125490?pwd=bkt3WTNjdFk3VmlHaStUUndvQ2NPdz09
US
Friday, November 13, 2020 - 12:00pm
This month the League of Women Voters of the South Bend Area welcomes Dr. Margaret Pfeil and Dr. Robert Einterz to discuss "Housing for Those Most in Need: Living into a Vision of the Common Good."
With winter coming, and COVID-19 here and on the rise again, how can South Bend work with our homeless population?
Our presenters will discuss the dynamics involved in the yearly cycle of tent camps and Weather Amnesty in South Bend; the
current situation this winter, in the context of COVID-19; and more sustainable options now being considered.
Presenters:
Dr. Margaret R. Pfeil holds a joint appointment in the Theology Department and in the Center for Social Concerns at the University of Notre Dame. She is a Faculty Fellow of the Kroc Institute for International Peace Studies. Her research interests include Catholic social thought, racial justice, ecological ethics, ecumenical dialogue, and peace studies. She is a co-founder and resident of the St. Peter Claver Catholic Worker Community in South Bend, Indiana.
Robert Einterz, M.D., is the Health Officer of St. Joseph County. He joined the SJC Department of Health in February 2020 after serving more than 30 years as a clinician-teacher at Indiana University School of Medicine. He was the founding director of the Indiana University Center for Global Health. He also co-founded AMPATH, a global consortium of academic health sciences institutions that partner with ministries of health in low and middle income countries to develop systems of health care delivery, research and education.