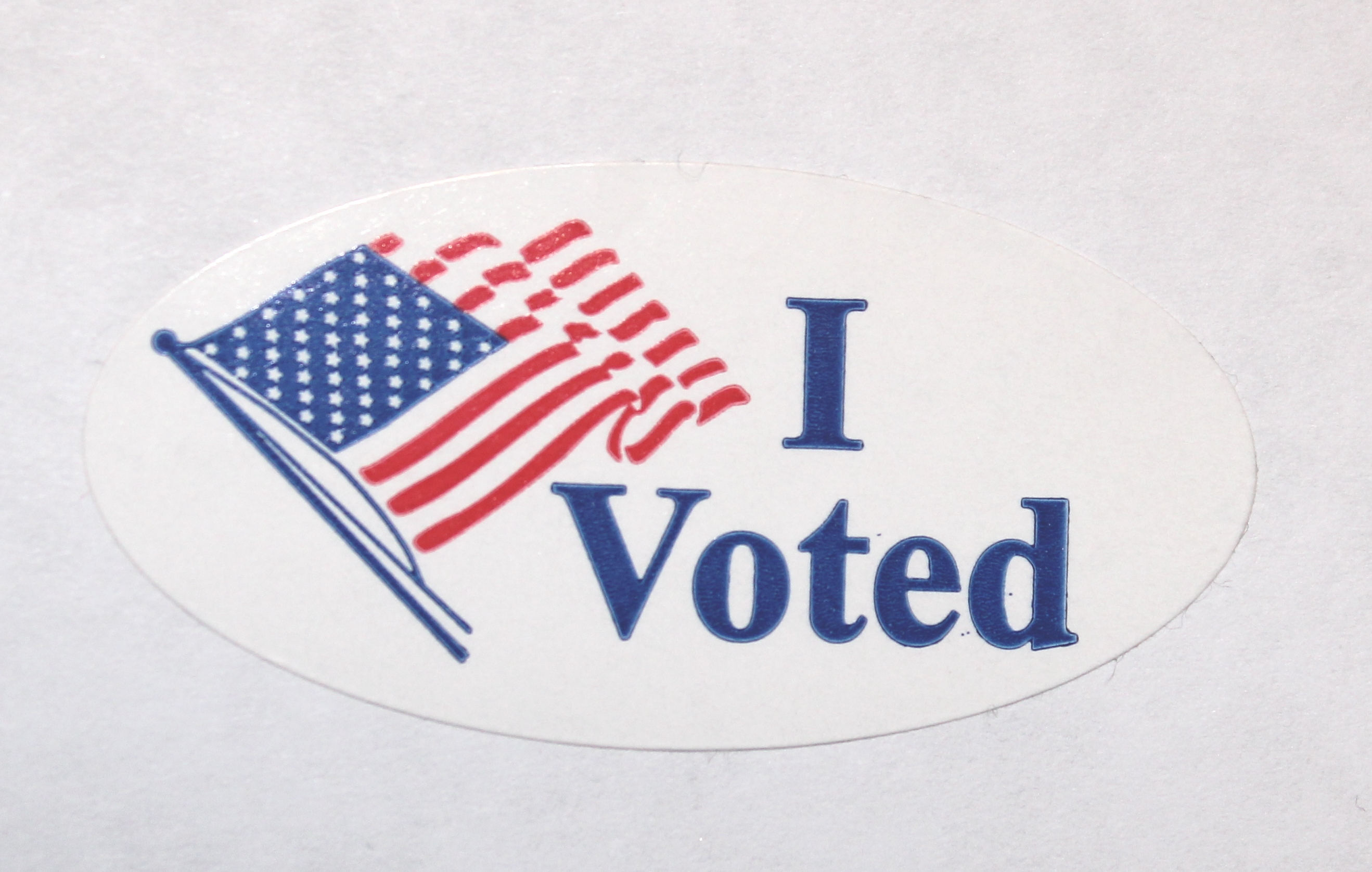 Information about voting absentee by mail, or absentee in-person (also known as early voting) for 2020 is now available through this link: http://www.sjcindiana.com/235/2020-Absentee-Voting-Information
Hand Delivering Absentee Ballots
Due to concerns raised nationally about possible post office delays, many St. Joseph County, Indiana citizens have questions about how to hand deliver a completed absentee ballot. 
Here is what the St. Joseph County Elections website says:
Hand Deliver
 - If you wish to hand-deliver your absentee ballot, it must be received in the St. Joseph County Clerk's office (Basement of Court House), 101 S. Main Street, South Bend, Indiana 46601, 
no later than NOON, November 3, 2020
. On Election Day, November 3, the Lafayette door entrance to the St. Joseph County Courthouse will be open.
Although the county elections board prefers delivery to the county clerk's office, you may also deliver your completed ballot to an early voting site from Oct. 6 to Nov. 2, 2020.  The two early voting sites are the County-City Building, 227 W. Jefferson Blvd., South Bend and the County Services Annex, 219 Lincolnway West, Mishawaka.
Hours:
8 a.m. to 4:30 pm, Monday through Friday, beginning Oct. 6
8 am to 4 pm on Saturday, Oct. 24, and Saturday, Oct. 31
Noon to 4 pm on Sunday, Oct. 25, and Sunday, Nov. 1.
8 am to noon on Monday, Nov. 2
There will be no drop boxes at the early voting sites. Please hand the completed ballot to an absentee voting worker, who will be wearing identification that clearly indicates he/she is a poll worker.
A completed ballot may be hand delivered by the voter, a member of the voter's immediate household, the voter's attorney-in-fact, or a bonded courier.  It is against the law to have any other person deliver a completed ballot.  An immediate household member and an attorney-in-fact must also submit an ABS-19 Form, which can be downloaded here: 
file:///C:/Users/Owner/Downloads/52412%20fill-in.pdf
An employee of a bonded courier does not have to submit the ABS-19 Form.