OUR MEMBERSHIP YEAR IS JULY 1 - JUNE 30. ALL MEMBERSHIPS EXPIRE JUNE 30!
 Your membership fees are what allow us to provide the programs and services we do. Thank to all those who have renewed and are planning to do so.
 Thank you for your support!
LWV National Caucus
Last week the League of Women Voters had our national convention.  Following are presentations from two caucuses which were excellent.  You may want to take the time to listen are you read the descriptions.
In the midst of the 2020 elections, 86% of Americans say that they feel exhausted by the bitter divisions in politics in America. Yet we have more in common than what divides us and so many everyday Americans are stepping up to the call to put our humanity first and our country above politics.
Dr. Carolyn Lukensmeyer, Executive Director Emerita, National Institute for Civil Discourse, 30 years of experience in civil discourse and democracy building, will be the featured speaker and will present:
Tools and techniques to support engaging across differences for understanding, building trust and depolarization within our communities

Action plan ideas for building relationships of understanding and respect in 2020 and in post-election time.
Invitations to connect with other Leagues that are experiencing success in their activities using civil discourse as a core component.
UPDATE: Voter Representation and Electoral Systems Concurrence – Adopted during the LWVUS Convention on June 27th, 2020
LWVUS had positions on public policy issues decided by our elected representatives, however, LWVUS did not have a position on how we elect the representatives who make the public policy decisions we care about (Climate, Health, Education, etc.). Many state and local leagues strongly recommended concurrence with the Voter Representation/Electoral Systems position and our founding mother, Carrie Chapman Catt believed representation was the natural extension of suffrage. 
This caucus covered the concurrence position, the reasons for this important recommendation and answer delegate questions. The proposed position, materials and contact info can be found at: https://www.lwv.org/league-management/recommended-concurrence-lwvus-board-2020-22-program-planning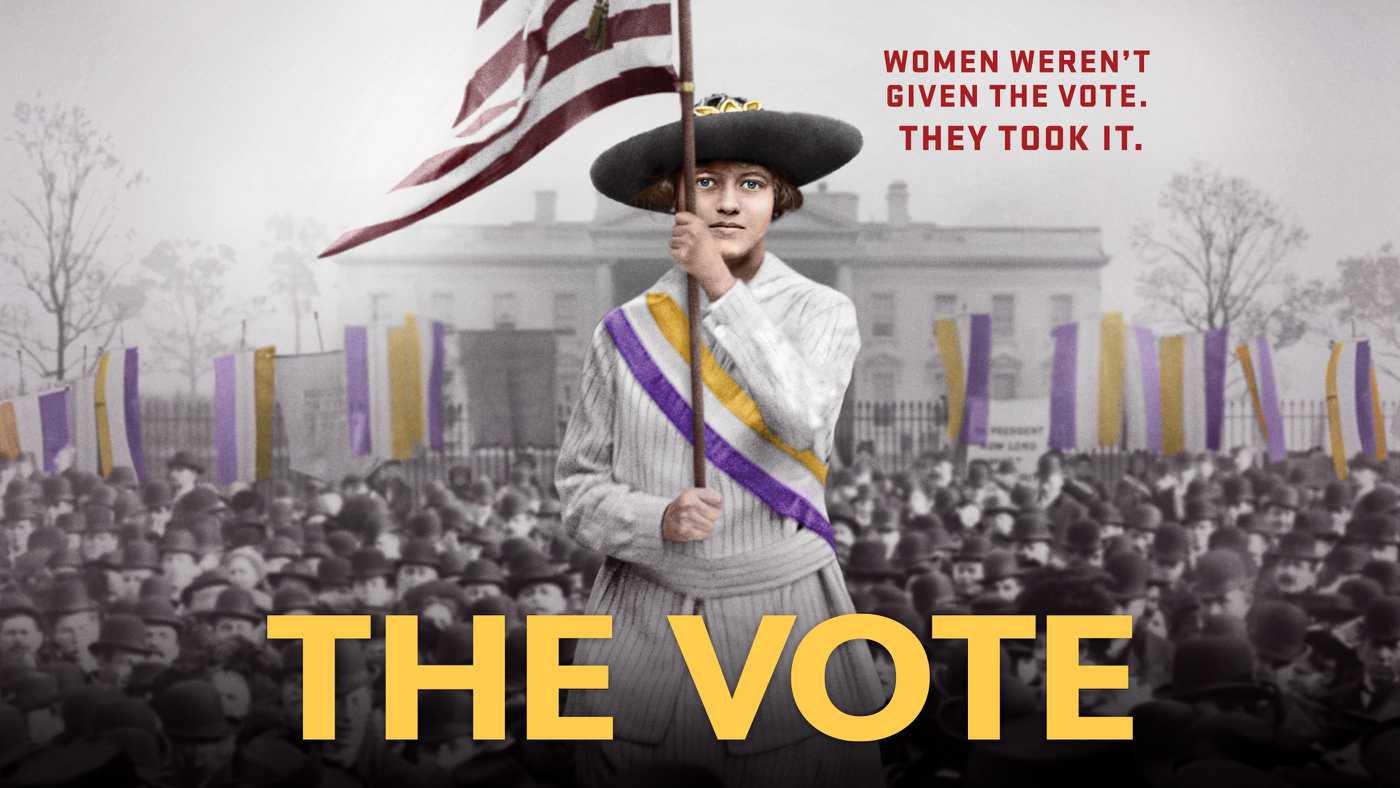 SPECIAL GUEST – opening remarks by Ruth Greenwood, Co-Director for Voting Rights and Redistricting at the Campaign Legal Center; now a member of the LWV Winchester (MA). Ruth was the memorable speaker on Redistricting and Gerrymandering live streamed from the last LWVUS Convention in Chicago.
Watch The Vote
One hundred years after the passage of the 19th Amendment, The Vote tells the dramatic culmination story of the hard-fought campaign waged by American women for the right to vote — a transformative cultural and political movement that resulted in the largest expansion of voting rights in U.S. history.
In its final decade, from 1909 to 1920, movement leaders wrestled with contentious questions about the most effective methods for affecting social change. They debated the use of militant, even violent tactics, as well as hunger strikes and relentless public protests. The battle for the vote also upended previously accepted ideas about the proper role of women in American society and challenged the definitions of citizenship and democracy.
Exploring how and why millions of 20th-century Americans mobilized for — and against — women's suffrage, The Vote brings to life the unsung leaders of the movement and the deep controversies over gender roles and race that divided Americans then — and continue to dominate political discourse today.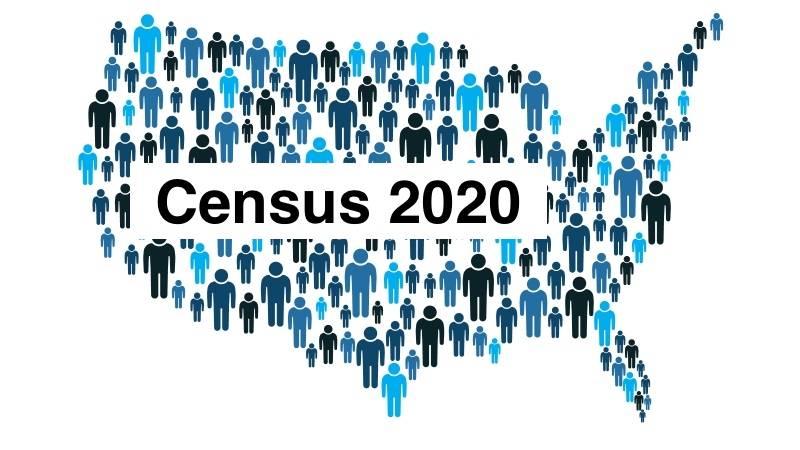 We Can Shape America's Future!
Every year, billions of dollars in federal funding go to hospitals, fire departments, schools, roads, and other resources based on census data. The results of the census also determine the number of seats each state will have in the U.S. House of Representatives, and they are used to draw congressional and state legislative districts.
Spread the word in every way you can! Call, write, text, blog, and Tweet your friends, family, and followers. Encourage everyone to respond to the US Census.
How does the Piedmont Triad stack up?
| | | |
| --- | --- | --- |
| Response Rate | Area | Rank |
| 68% | National |   |
| 58% | NC | 34th in the Nation |
| 63.7% | Guilford | 9th in NC |
| 61.3% | Alamance | 18th in NC |
| 60.6% | Forsyth | 23rd in NC |
| 60.3% | Rockingham | 27th in NC |
| 59.6% | Randolph | 30th in NC |
More detailed information for your County, City, or Township

Check out our new website at LWVPT.ORG!