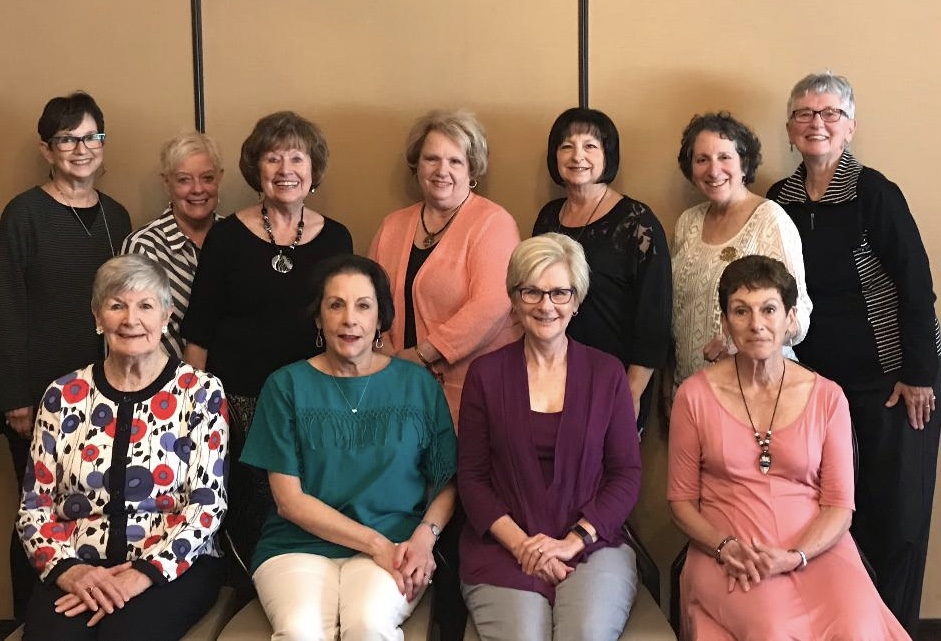 The League of Women Voters has a long tradition of encouraging informed and active participation in government. The League accomplishes a great deal with a hard-working, dedicated volunteer force of interested community members. But hard work is not enough. It takes financial resources to keep up the good work.
The League of Women Voters of the Akron Area Education Fund, or Ed Fund as it is commonly known, is a non-profit public foundation that raises tax deductible funds to help carry out the mission of the League of Women Voters of the Akron Area.
The Ed Fund supports many important activities being carried out by the LWVAA, including
Production of an online and print voter guide that includes information from candidates and about the offices being sought. The printed guide is distributed widely in many locations in the Akron Area. In 2018, over 8,000 printed guides were distributed.
Voter registration
Candidate forums where the public can hear from candidates about their positions on issues of importance to the electorate.
Promoting voter awareness through use of ads on city buses to guide voters to sources of information on elections.
Sponsoring community forums on public policy issues
Over 30 years ago a group of visionary LWVAA members had the foresight to establish a non-profit foundation to allow League members and other citizens to make tax deductible contributions in support of the work of the Akron Area League. Your contribution to the Ed Fund will help to assure reasoned, nonpartisan information about candidates and critical public policy issues is available to our community.
2019-20 Board of Trustees

 2019-20 Advisory Committee

Barbara Hunsicker - Chair

Jodie DeLamatre - Secretary

Karen Fritschel - Trustee

Sharon Gandee - Trustee

Sharley Greer - Trustee

Gerry Hall - Trustee

Karyn Katz - Trustee

Ardith Keck - Trustee

Janice Jacobs Project Director

Jackie Derrow Ex-officio LWVAA President

Sophie Albrecht

Margaret Dietz
John Green
Erica Greer
Susan Kruder
Tom Merryweather
Marlene Miller
John A. Mogen
Doug Oplinger

Jean Questel
Sam Salem
Sandra Smith
Marjorie Thiell
Linda Urda