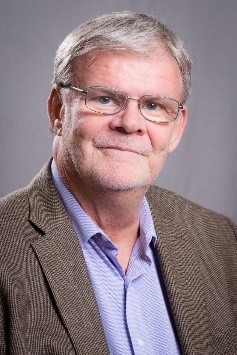 Location
Community Shares (Cincinnati Fire Museum top floor)
315 W. Court Street
Cincinnati
Ohio
45202
Ohio US
 Join LWV colleagues for a catered dinner and hear after-dinner speaker Howard Wilkinson, politics reporter and columnist at WVXU FM and formerly with the Enquirer.
     Dinners with the League are enjoyable evenings and great events to share with a spouse or friend unfamiliar with the League. Watch for details and registration information soon.
 Click "add to cart" below to reserve your spot by Friday, December 1!