Vote411.org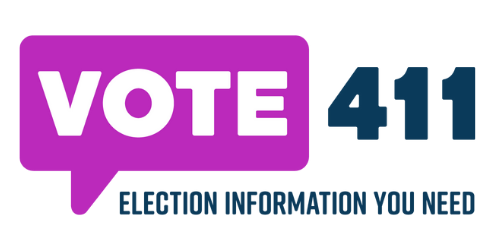 Our online election guide, Vote411.org, will help you prepare to vote. Enter your address to find your polling place, create your personalized voters' guide, and find everything you need to vote! 
With your personalized guide, you can:
see everything that will be on your ballot,
compare candidates' positions side-by-side,
print out a personalized ballot with your choices to take with you on Election Day.
Información Electoral Personalizada: www.vote411.org/es
LWVCA is committed to providing fair, nonpartisan candidate forums that are open to the general public. Look for information on forums on our event calendar as we get close to elections.
For a complete list of candidates by county, visit the SC Votes Candidate Search tool.