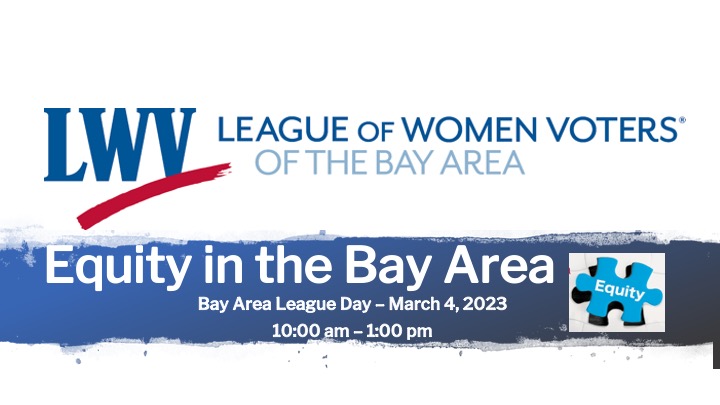 Watch Equity In The Bay –  Bay Area League Day 2023
 Recorded March 4, 2023.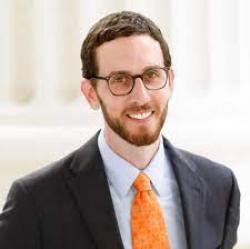 Equity in the Bay Keynote speaker, was introduced by our LWV Bay Area president, Roma Dawson. State Senator Scott Wiener began the annual League Day with an energetic discussion. Since taking office in 2016, he has worked tirelessly to improve housing more abundant and affordable. He has also worked to invest in transportation systems, increase access to healthcare, address climate change and the impacts of wildfires. The Senator supports reform our criminal justice system, reducing gun violence, reducing California's high poverty rate, and safeguarding rights for all residents including immigrants and the LGBTQ community.
Issues referenced by this article: