Transportation Committee
The Transportation Committee examines transportation systems emphasizing increased use of public transportation services and other viable alternatives to reduce vehicle miles traveled. We try to monitor transportation systems and issues so that they reflect the regional needs.
We provide action when needed to reflect national, state and regional League positions on transportation that emphasize safe, secure means of travel, serves all residents, honors the environment, integrates with land use policy and is cost effective.
Scroll down to read our position on Transportation and see our groundbreaking Issue Paper on Transportation Hubs.
All photos by Veda Florez
Interested in becoming a League Observer? Reach out to us today at (510) 839-1608. 
Current Issues:
Draft EIR for the San Rafael (aka Bettini) Transit Center - Item 7
Marin Transit board meeting, Monday, November 1, 10:00 am: 
The San Rafael Transit Center is the 2nd busiest transit center in the Bay Area with 860 stops per day. The staff recommendation is to approve Option 4 or the Whistlestop option. This will move bus traffic from a very busy Heatherton to 4th and 3rd streets, making it much safer for pedestrian traffic. 
Bay Area Transit Agencies
Click here
for a list of transit agencies in the Bay Area. The modes of transportation include:
Bus
Ferry
Shuttle
Subway
Train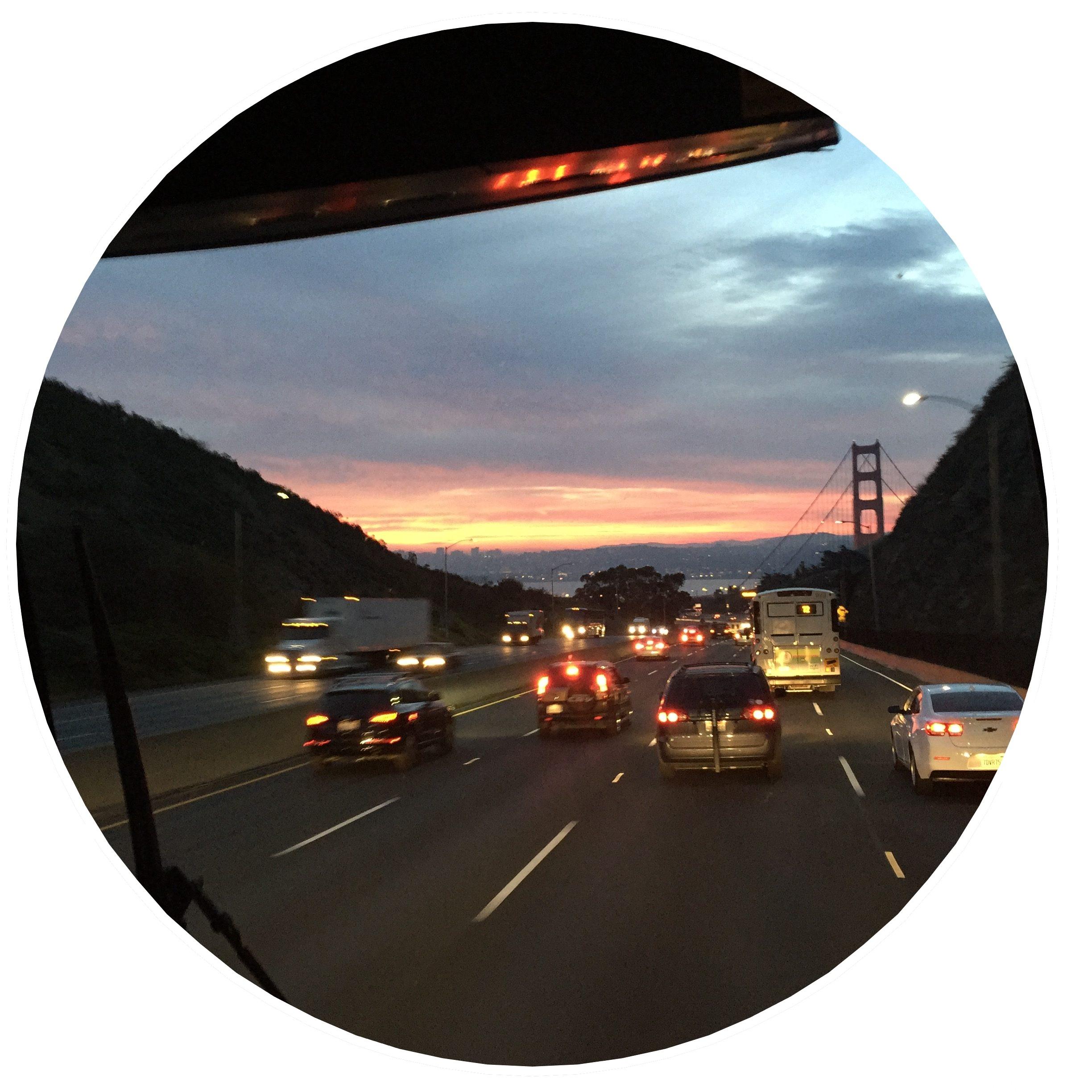 Commercial Bus Carriers
Click here or the button below to be taken to the Greyhound website: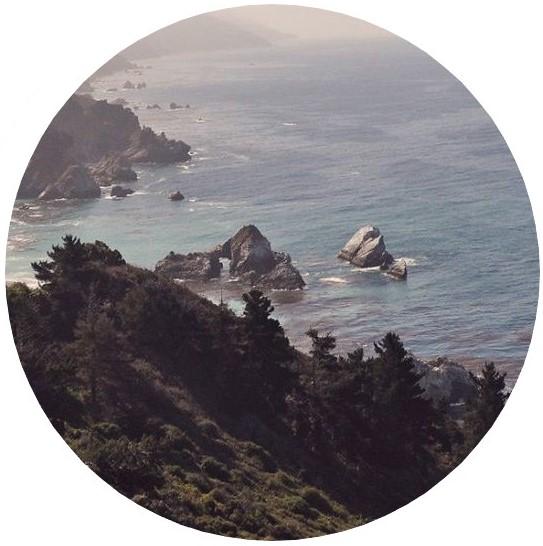 Out of Region Transit Services
Issue Papers
Issue papers are intended to explore areas that are still somewhat controversial among Bay Area Leagues and murky in regional decision making processes. The perspectives are NOT an attempt to portray a League consensus or to state League positions. Posting on the League Website with the opportunity for continuing discussion may open new paths in the difficult terrain of regional decision making.
Transit Hubs 2002 Transit Hubs for the San Francisco Bay Area -- still relevant! (also see the Survey in Resource Documents below)
Resource Documents
All Posts Related to this Committee