Information about voter registration and voting, your ballot for the next election and archives of candidate statements in past elections. See archives of past elections with election results.
Voter Information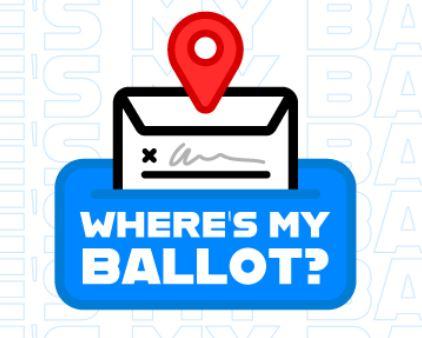 Tracking your vote-by-mail ballot—when it is mailed, received, and counted—
Sign-up at WheresMyBallot.sos.ca.gov to receive automatic email, SMS (text), or voice call notifications about your ballot. 
The California Secretary of State is now offering Where's My Ballot?—a new way for voters to track and receive notifications on the status of their vote-by-mail ballot. Powered by BallotTrax, Where's My Ballot?  lets voters know where their ballot is, and its status, every step of the way.
 Visit Voter's Edge California before Election Day to:
Use your address to get a personalized ballot.
Get in-depth info on candidates, measures, and who supports them.
Check where, when, and how to vote.
Keep track of your choices and use them to vote.
Share and start the conversation!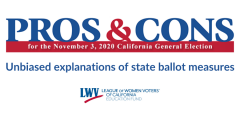 Click Here to View LWV Butte County Presentation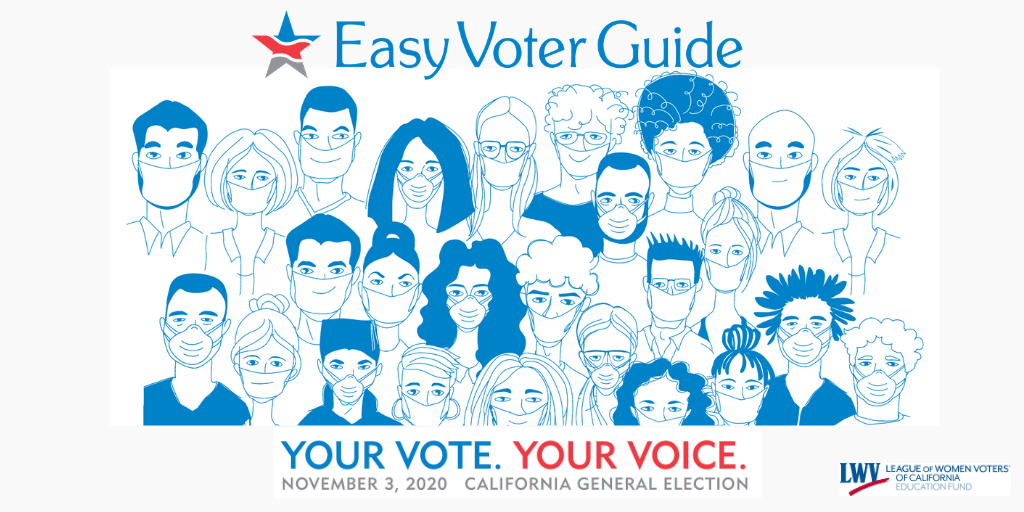 See more information on How to Vote in California: preparing to vote, voting (in person, by mail, if you've moved), voting rights, take a friend to vote, results of past elections, etc.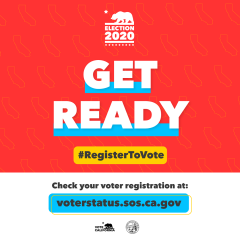 Registered as a No Party Preference Voter? Which political parties let you vote in their primary?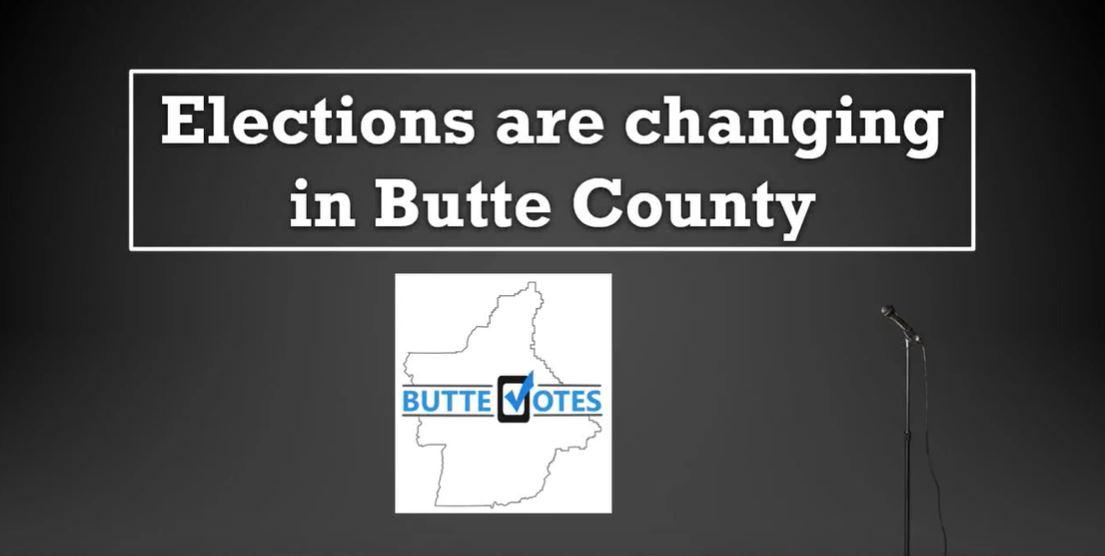 Voters' Choice Act - youtube PSA
Register to Vote
Are you registered to vote? Do you want to change your party, your address, your name?
See information about registering to vote in California: deadlines, cost, requirements, how to register, political parties, registration drives, living overseas, etc.
Outside California? 

Enter your address to find your polling place, create your personalized voters' guide and find everything you need to vote! With your personalized guide, you will:
see everything that will be on your ballot,
compare candidates' positions side-by-side,
print out a personalized ballot with your choices to take with you on Election Day. 
Click here if you are  a military or overseas voter?