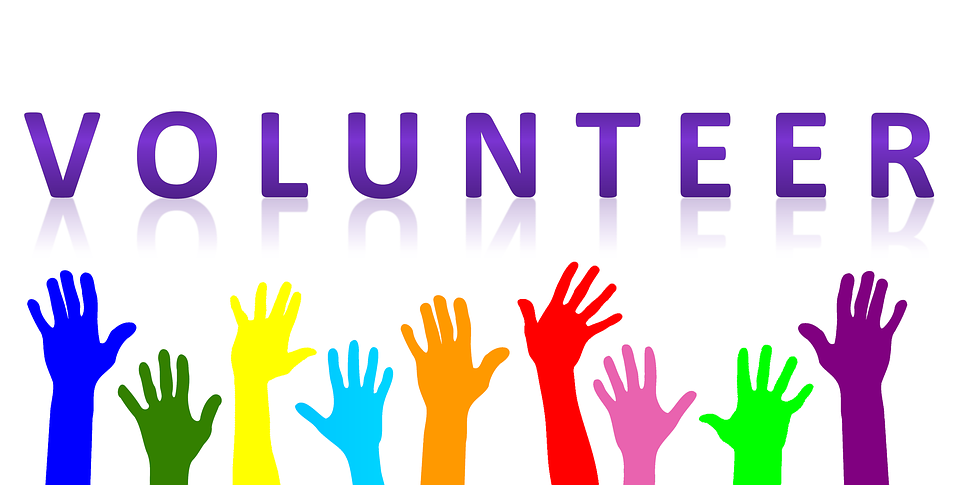 NOVEMBER ELECTION VOLUNTEER OPPORTUNTIES
ELECTIONS DEPARTMENT SUPPORT    Ideas are needed for the Voter Choice Act Advisory Committee and Outreach and Education for Voter Choice Act

 

 

elizs44

[at]

yahoo.com

(subject: Ballot%20Unfolding)

(Liz Shields)

 (559 578-5670) 

PROGRAM COMMITTEES -  

League Members are needed to serve on Program Committees for the 2019 year.     Contact Marianne Kast,

fourkasts

[at]

gmail.com

, to sign up to be on a committee for Get Out the Vote, Climate Change, and Education 0-5.  Members may also continue to work on 2018 priorities Housing, Homelessness and Water Sustainability with some interested members.
There are ongoing volunteer opportunities available for members, students and community members. Hours vary based on the position and time of the year, most offer opportunity to attain 30 hours during the academic year. All volunteers will have a mentor to guide them. Below is a brief job description. Click on job that interest you for more information. 
·