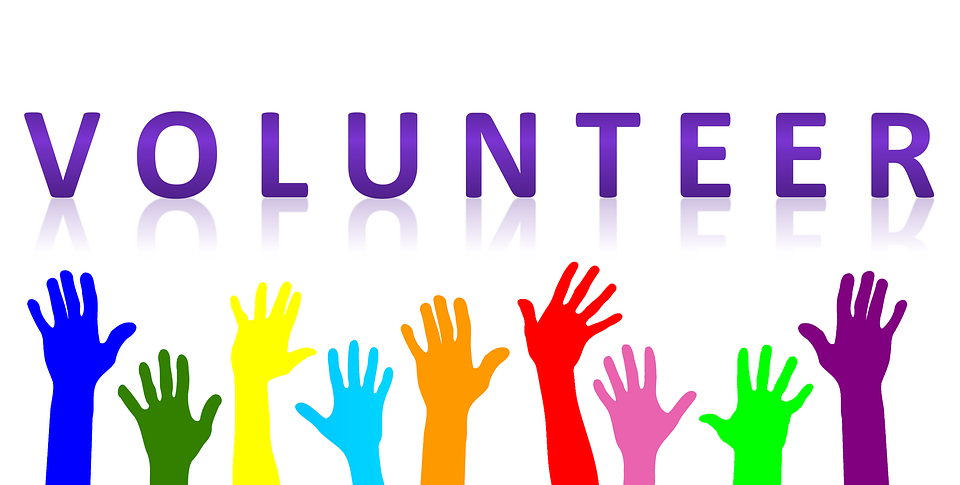 NOVEMBER ELECTION VOLUNTEER OPPORTUNTIES
ELECTIONS DEPARTMENT SUPPORT Volunteer for the League by unfolding absentee ballots, staffing the phone bank and helping with the canvass after the election. Volunteer opportunties begin in mid October and continue post election. This is a great opportunity to strengthen League bonds with other members and friends of the LWV. Email Liz Shields, VP, Voter Service at

eliz44

[at]

yahoo.com

Volunteer for Yes on P Fresno for clean, safe neighborhood parks, trails, recreation and arts. Volunteers are needed for canvassing neighborhoods, phone banks and addressing postcards.  If you have any time available go to www.fresnoforparks.com and click on the volunteer link or contact LWV member, Cathy Caples at

cathy

[at]

fresnoforparks.com

for more information. 
There are ongoing volunteer opportunities available for members, students and community members. Hours vary based on the position and time of the year, most offer opportunity to attain 30 hours during the academic year. All volunteers will have a mentor to guide them. Below is a brief job description. Click on job that interest you for more information. 
·