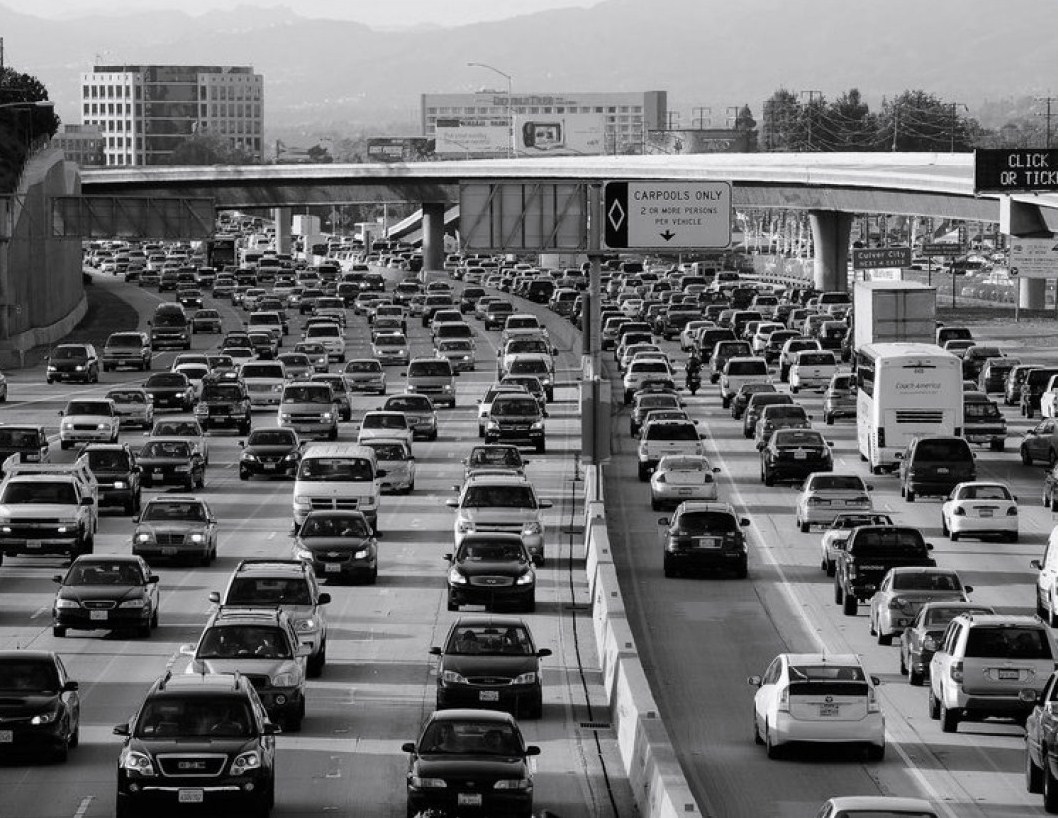 Time Range For Action Alert:
November 6, 2018

to

November 6, 2019
Transportation Education & Advocacy Resources

Links to Organizations Concerned with Transportation
Bookshelf
Bottles, Scott L. Los Angeles and the Automobile. Berkeley, CA: University of California Press, 1991.
Caro, Robert. The Power Broker: Robert Moses and the Rise and Fall of New York. New York: Vintage, 1975.
Florida, Richard. The New Urban Crisis How Our Cities Are Increasing Inequality, Deepening Segregation, and Failing the Middle Class and What We Can Do About It. New York: Basic Books, 2017.
Fulton, William. The Reluctant Metropolis: The Politics of Urban Growth in Los Angeles.  Baltimore, MD: Johns Hopkins University Press, 2001.
Jacobs, Jane. The Death and Life of Great American Cities. New York: Vintage, 1992. [Reissue]
Schwartz, Samuel. Street Smart: The Rise of Cities and the Fall of Cars. New York: Public Affairs Press, 2015.
Speck, Jeff. Walkable City: How Downtown Can Save America, One Step at a time. New York: North Point Press, 2012.
Walker, Jarrett. Human Transit: How clearer thinking about public transit can enrich our communities and our lives. Washington, DC: Island Press, 2011.