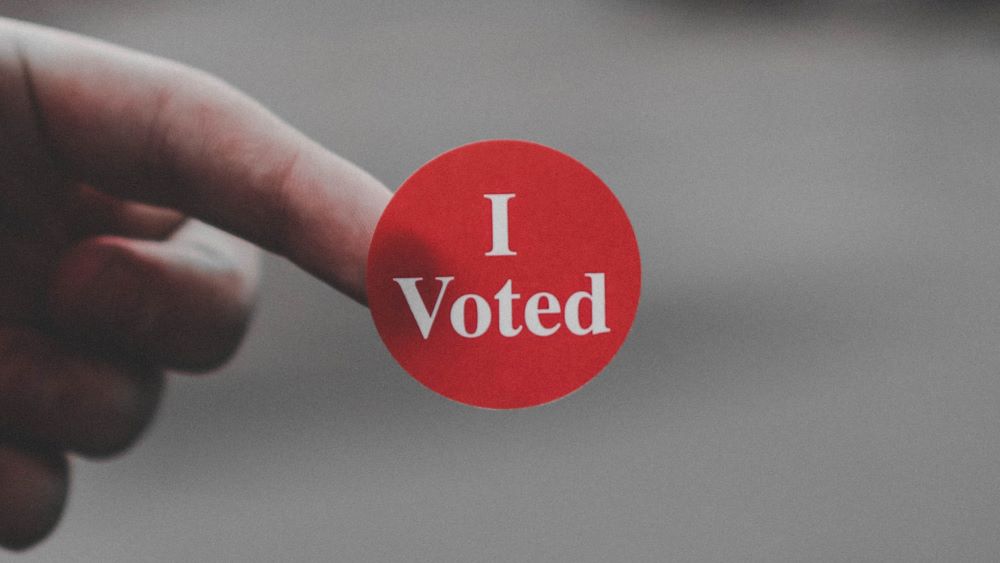 Time Range For Action Alert:
July 22, 2020

to

August 22, 2020
For too many of us, voting in the primaries was mishap after mishap. Whether you didn't receive your requested absentee ballot, had to drive far away because your polling place was cut, waited for hours to vote in person, or were near poll workers without adequate PPE, you fought to have your voice heard.

We can't let this happen in November.

With the Presidential election only four months away; it is critical that Congress acts to provide funding to our election system that is responsive to the COVID-19 public health crisis, and ensures voting remains fair, accessible, and safe for all. We saw in the execution of the primaries that the funding provided by Congress earlier this year to safeguard our elections was nowhere near enough.

Contact your Senators today and ask them to include $3.6 billion of election funding in our next stimulus bill to ensure our 2020 elections can be administered effectively without compromising your and your community's health.

In this time of crisis, where millions of people are out of work and states are funneling resources into managing the pandemic, Congress needs to step in so everyone can participate in our democracy. We know we have emailed you about this before, but we still need your help. If Congress doesn't act now, our elections are at risk of being unprotected.

Help us protect your vote and call your Senators.
Yours in the fight,
Jessica Jones Capparell
Senior Manager, Policy and Legislative Affairs
Issues referenced by this action alert: