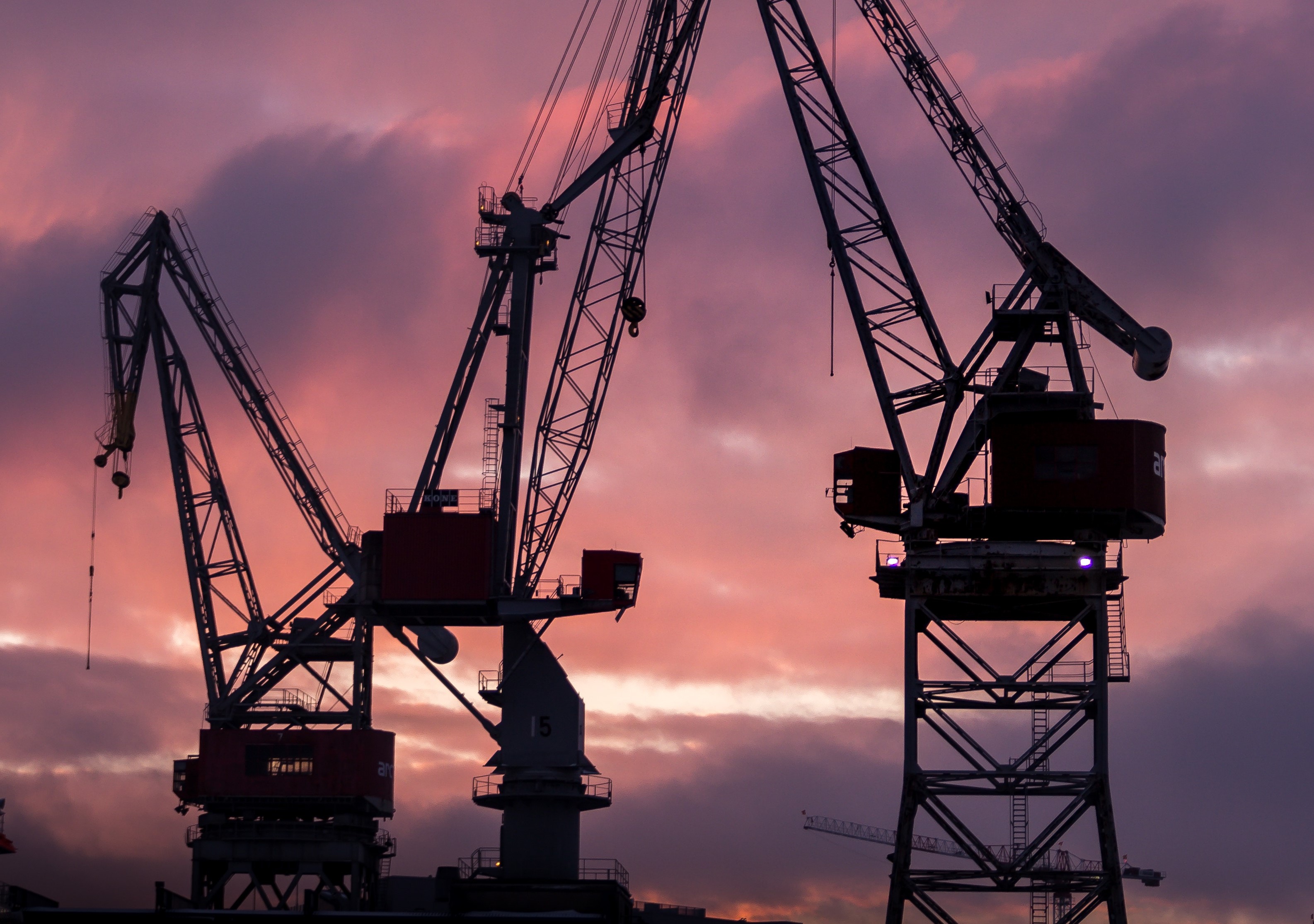 Our Work
The League of Women Voters, a nonpartisan political organization, encourages informed and active participation in government, works to increase understanding of major public policy issues, and influences public policy through education and advocacy.  We never support or oppose any political party or candidate.
The League of Women Voters has two separate and distinct roles. 
Voters Service & Citizen Education: We present unbiased nonpartisan information about elections, the voting process, and issues. 
Action & Advocacy: We are also nonpartisan, but, after study, we use our positions to advocate for or against particular policies in the public interest. 
Voter Service & Citizen Education
Action & Advocacy
Our Committees
To accomplish our work, our members organize in committees.  Each committee includes at least one director who sits on the board.  Usually, the board meets on the first Monday of the month.  At board meetings, directors report on their committee's progress, concerns, and upcoming events.
Operations
Executive
Budget
Membership
Communications
Voter Service & Citizen Education
Voter Service
Voter's Edge
Civil Discourse
Action and Advocacy
Advocacy
Government
Natural Resources
Social Policy

Education
Basic Human Needs