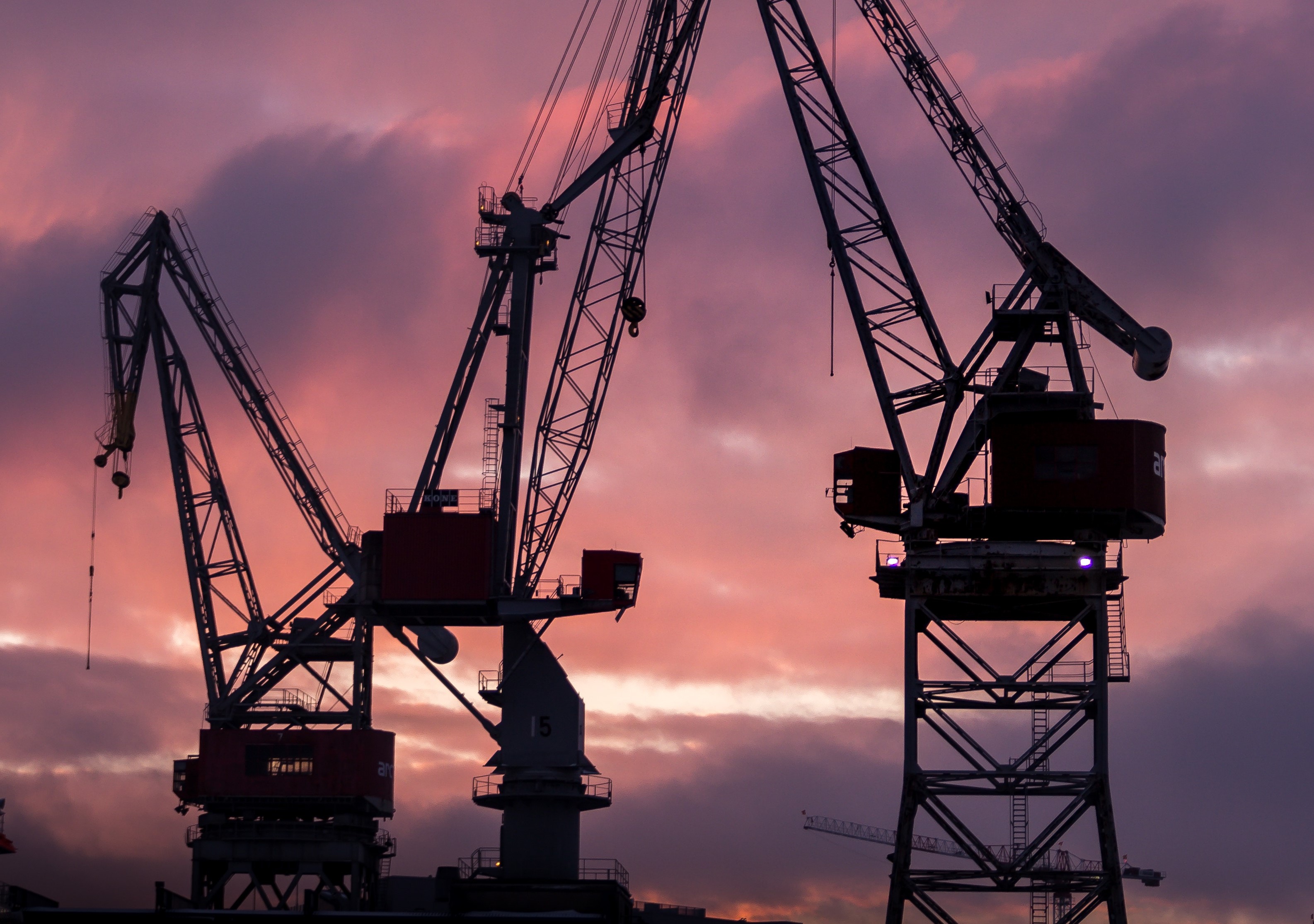 Our Work
The League of Women Voters was founded on February 14, 1919, six months before the ratification of the Nineteenth Amendment to the United States Constitution, which gave women the right to vote.
The League of Women Voters of Orange Coast, a "local League," is one of more than 700 state and local Leagues in the United States.  Our members are automatically members of:
In addition to educating ourselves and all voters about issues of concern, we also:
Engage in lobbying legislative bodies and elected officials at all levels of government;
Monitor and comment on government regulations as they are created, implemented and amended; and
Join lawsuits and file amicus briefs in court cases when necessary.
However, we do not support, oppose or recommend candidates or political parties.
Four Areas of Concern
Since its founding, the League has engaged in education and advocacy in its four areas of concern:
In all this work we are both guided and constrained by the policy Positions which Leagues at all levels have developed over time after first studying a topic and then coming to agreement on a Position. We cannot act as a League if there is no relevant Position – neither can we act in opposition to one of our Positions.
REPRESENTATIVE GOVERNMENT:
The League supports a system of government which is open, representative and responsive. Concerns include individual rights (including the right to make reproductive choices), voting rights, election integrity, the election process (including redistricting), money in politics, the selection of the president, Congress and the presidency, implementing and amending the Constitution, and privatization.
In the Coast League we are currently active in the following areas of Representative Government:
INTERNATIONAL RELATIONS:
The League seeks to promote peace in an interdependent world, working cooperatively with other nations and international bodies. We have Positions concerning trade, developing countries, arms control, military policy and the United Nations.
In the Coast League at the present time our international relations work is focused on the United Nations, with which the League has had a longstanding relationship, particularly with its work with women and children and on human rights. The League has permanent Observer status with the UN, with a team of five UN Observers, and sends an additional delegation of 20 members to the meetings of the UN Commission on the Status of Women (CSW).
NATURAL RESOURCES:
The League supports protection and wise management in the public interest of our natural resources, including air quality, energy, land use, water, waste management, nuclear power, climate change, agricultural policy and public participation in decision-making.
In the Coast League we are currently working on natural resources issues of local concern (wetlands, disposal of nuclear waste, protection of natural resources) and on climate change.
Natural Resources Director
SOCIAL POLICY:
The League works to secure equal rights and opportunity for all in the areas of economic justice, health and safety. Areas of specific interest include equal rights, education, employment, housing, fiscal policy, immigration health care and meeting basic human needs.
In the Coast League we are currently working on education issues and meeting basic human needs – with a focus on the needs of people experiencing homelessness.
Social Policy Director
Education Director
League Operations: 
In addition to the four areas of concern, several committees deal with the operations of our local league.  
Operations:
Board of Directors
Executive Committee
Nominating Committee
Finance Director
Budget Committee
Speakers' Bureau