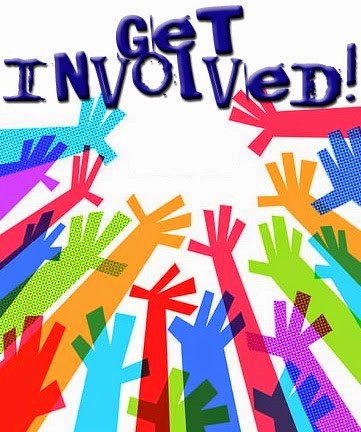 VOLUNTEER -- LWVSC NEEDS YOU! 
Important Volunteer activities are available to suit your skills and time – just an hour or two a month or more.
Fill out this online Volunteer Interest Form 
and let us know which activities you are interested in and we'll contact you and help you find an opportunity that works for you!
If you don't see an opportunity that fits your interests or available time, there are many other important tasks where we can use your valuable help, just email us at lwvsolano [at] gmail.com. 
Find out more about our committees and volunteer opportunities:
Voter Service 
Essential to the League's mission, Voter Service volunteers help register and educate new voters, track city and county information, staff Adopt-a-Poll, energize and motivate voters with Get Out the Vote activities, and educate voters with Candidate Forums. 
Communications Committee
Opportunities include Social Media, Website, Newsletters, Press Releases
Membership Committee
Help us grow and diversify our league as part of our committee.
Program Planning & Events (PP&E)
There are so many ways to volunteer with the Events Committee - greet people at events, hand out name tags, make goodies to hand out at events, staff tables, and set up and clean up our events.