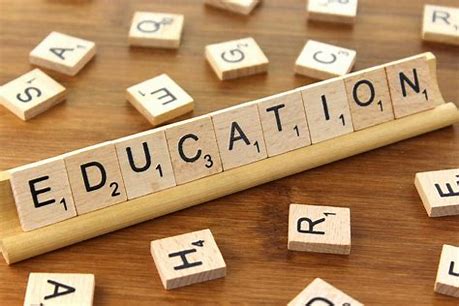 Date of Release or Mention:
Monday, October 12, 2020
Delawareans for Educational Opportunity and the NAACP of Delaware announced on 10/12/20 that they reached a settlement with Governor John Carney in their education equity lawsuit. 
The LWVSC Social Policy Committee previously held forums to educate the public on the issue of the funding of public education in Delaware and the education equity lawsuit. Going forward, they will be sponsoring events to inform our membership and the community at large about the next steps of the settlement outcome which revert to the counties to determine what remedies for property tax assessment systems will be enacted to fund this legal settlement.  
The press release issued by the ACLU can be found here.