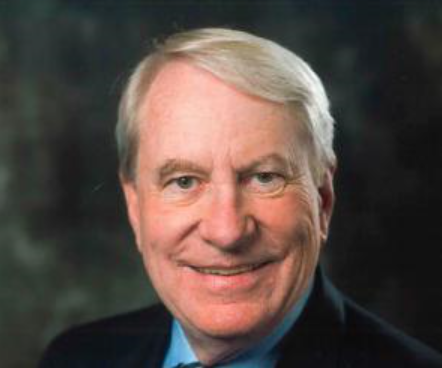 Jack Young, a member of the League of Women Members of Sussex County, Delaware, submitted a commentary to the Cape Gazette on the use of new voting machines in Delaware. 
In the commentary, which appeared in the February 28th edition,  Mr. Young explains the vulnerability of the direct recording electronic devices (DREs) which were previously used for voting in Delaware.  The new ballot marking devices (BMDs) introduced in Delaware last year are not without isses.  Mr. Young notes steps voters and election officials should take to insure accurate recording of votes.
Please click here to read the entire article.