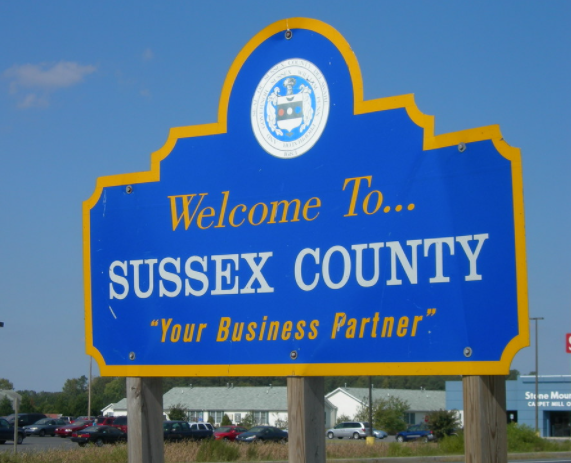 Update on Council/Planning & Zoning Design Standards Workshop
November 14, 2023
As previously reported in the League's Observer Reports, on September 21st the County Council and Planning & Zoning Commission held a workshop on improvements to the County Code on development and subdivision standards. The County Administrator subsequently set forth a lists of action items to be studies.
The Council has now ranked the action items in the order  of  their priority:
Perimeter buffers and open space;
Forest preservation;
Interconnectivity;
Superior design; and
Remaining issues.
In addition, Council staff will be working on  ordinances on workforce housing and solar array regulations.
For more information, see the Cape Gazette article from November 12, here: https://www.capegazette.com/article/perimeter-buffers-are-first-be-addressed/267166