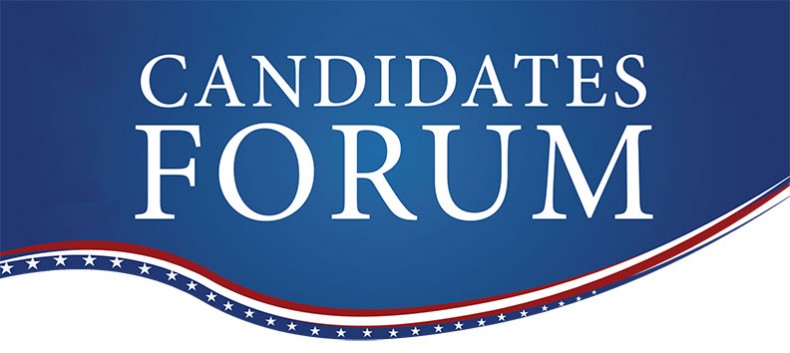 Location
Lewes Public Library
Lewes
Delaware
19958
Delaware US
Tuesday, April 23, 2019 -

6:00pm

to

8:00pm
The League of Women Voters of Sussex County is sponsoring a Cape Henlopen school board candidates forum on April 23rd at Lewes Public Library from 6-8pm.
There are six candidates vying for three positions:
Incumbent Andy Lewis and Janet Maull-Martin are competing for the Area C seat.

Calvin Jackson is challenging incumbent Alison Myers for an at-large seat.

Chuck Mowll and Bill Collick are competing to fill the last year of board member Roni Posner's at-large seat.
The event will be a public question and answer session moderated by the LWVSC.
The Cape Gazette recently published an article on the upcoming May 14th election with indepth information on all the candidates.  That article can be found here.
The flyer for this event can be found
here.

This event will be live streamed via ZOOM on the League Website.
How to watch live streaming:

At 6 pm, click on this link: https://zoom.us/j/4678140425
Wait for ZOOM to set up on your computer.
Make sure your computer volume is turned on.
Sit back and enjoy!
Your video and microphone will be turned off for the duration of the session.

 

You can use the Chat function to submit questions  or to provide feedback on our streaming process.