Location
Sussex County Council Chambers
Georgetown
Delaware
19947
Delaware US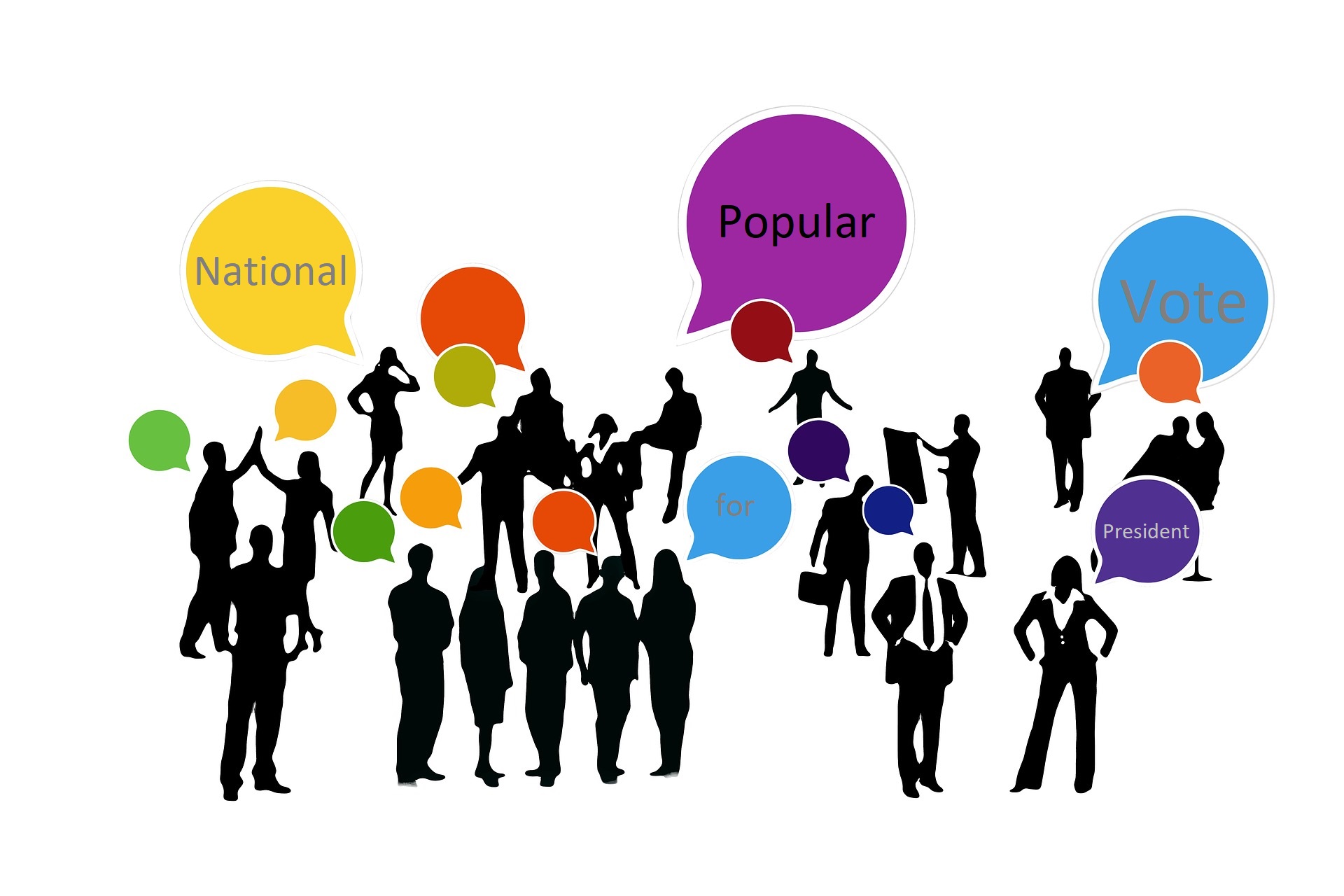 Sunday, March 3, 2019 -

2:00pm

to

4:00pm
The League of Women Voters along with the ACLU and Common Cause of Delaware are hosting a panel discussion on the National Popular Vote Interstate Compact at Sussex County Council Chambers, March 3, 2-4pm. This legislation is coming before the Delaware Legislature this session.  The US Constitution allows each state to apportion their electoral votes. This legislation if passed will change the way the electoral votes are apportioned in Delaware. Please come out to hear the discussion and have your questions answered.
Speakers:
Saul Anuzis, former chairman of the Michigan Republican Committee and Senior Consultant to the NPVIC
Senator Bryan Townsend, sponsor, Democrat, representing Delaware District 11
Senator Anthony Delcollo, Republican, representing Delaware District 7 
A public question and answer session will follow.
Click here to see an interview with Saul Anuzis on Blue Coast Talk TV on                      The National Popular Vote 

A flyer for the event can be found 
here.
Please register to attend using the Eventbrite link below.
This event will be live streamed via ZOOM on the League Website.
How to watch live streaming:

At 2 pm, click on this link: https://zoom.us/j/4678140425
Wait for ZOOM to set up on your computer.
Make sure your computer volume is turned on.
Sit back and enjoy!
Your video and microphone will be turned off for the duration of the session.

 

You can use the Chat function to submit questions for the Q&A session that follows the panel presentation, or to provide feedback on our streaming process.