Count Me In
Volunteer for the 2018 Elections
It's an election year and we need your help...
As an Election Day Official, there are many ways you can help ensure secure, accessible, convenient and fair election services. At the hands-on level, you can volunteer to serve at neighborhood polling places. Volunteers also serve at control centers, counting centers and assist with delivery and collection of ballots and other election-related materials.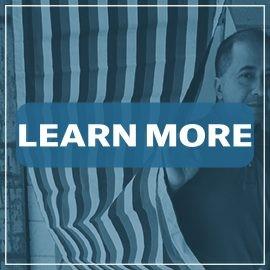 "Volunteers make elections happen. This is a great opportunity to get involved in the electoral process and contribute to your community."
- Scott Nago, 
Chief Election Officer
Qualifications to Volunteer:
Registered to vote in Hawaii.
Able to read and write English.
Interested individuals can sign-up at Hawaii's Office of Elections website or call the Office of Elections at 808-453-VOTE (8683). For a full listing of positions, visit the Volunteer page on Hawaii's Office of Elections website.