Find Your Representatives and District on This Map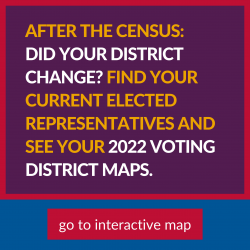 Wonder how the census has changed your district and its representatives? Click on the image to access a complete map.
Many of us have been asking for a listing of elected officials.If you want a listing of phone numbers, websites, email addresses and mailing addresses for more than 4,000 federal, state, county and local officials elected in Cook County, the Cook County Clerk has just completed the 2021 Directory of Elected Officials (DOEO). Click here to access the DOEO and download a PDF copy of the document.