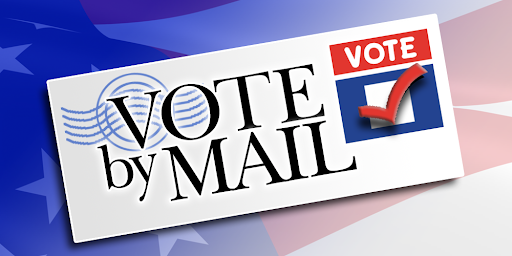 Thursday, August 27, 2020 - 1:00pm
Barbara Tully, president of Indiana Vote By Mail, will be our virtual speaker.
As of now the Indiana Election Commission has decided NOT to allow no-excuse mail-in- voting. You can read more HERE. Barb will share up-to-date information about how other states are handling absentee voting by mail during the upcoming General Election -- as well as details about how to vote absentee-by-mail in the upcoming general election in Indiana. Q&A to follow!
To register, email VP Meg Connolly at meg.r.connolly [at] gmail.com