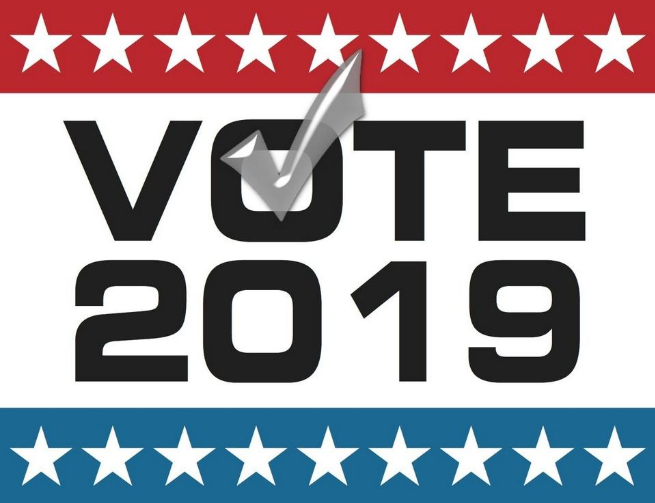 Welcome to the VOTE411 Online Voter Guide for the November 5th general election and see what's on your customized ballot. The Voter Guide is a collaboration of the League of Women Voters of the Akron Area, the League of Women Voters of Hudson and the Akron Beacon Journal.

This interactive guide covers all races and ballot issues in Summit County. All you have to do is enter your address and you'll instantly see what and who will be on your ballot.
Candidates have responded to our questionnaire in their own words, so voters can have an unfiltered view of where they stand on the issues. You can also review their qualifications for office and make your choices using real information.
Need help voting, with what area you live in or information on where to vote? Click here. 
Early voting began October 8th at the Summit County Board of Elections, 470 Grant St. To apply for an absentee ballot, Click here.