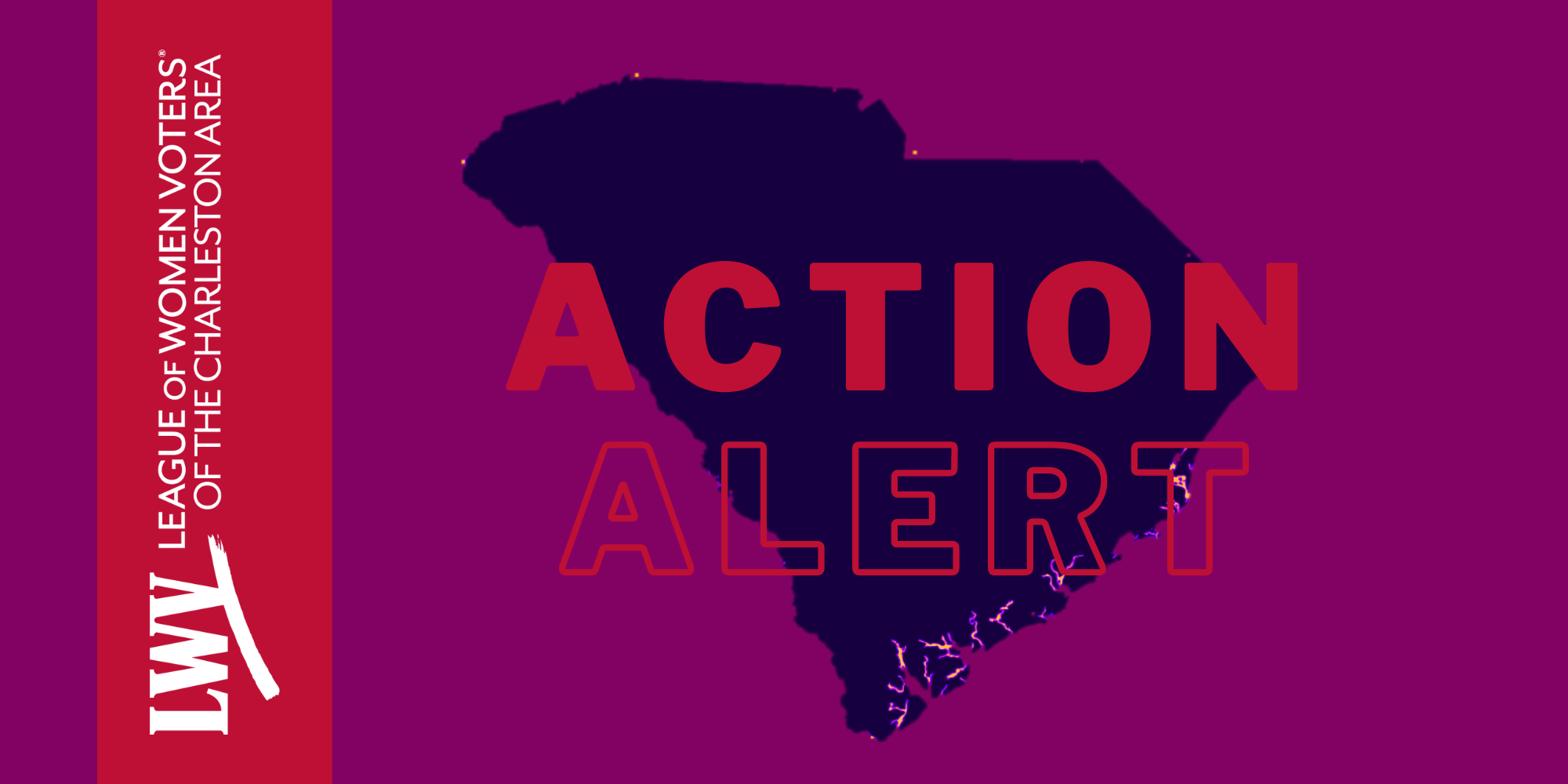 Time Range For Action Alert:
September 19, 2023 to October 31, 2023
Action Alert -- Support for SC Librarians and Libraries
 At our LWV end-of-the-year meeting in May 2023 we were honored to have several South Carolina school librarians as our keynote speakers. They spoke to us about the book banning that had taken place in several school districts across the state and the need for students to be able to read diverse literature. Please take action to support librarians and the students they serve by personalizing and sending the two letters below.
School libraries and librarians play a crucial role in nurturing a love for learning and fostering academic success among our students. They are not just repositories of books; they are hubs of knowledge, creativity, and critical thinking.
Freedom to read is a topic our League takes very seriously. Below are two form letters (one for SC legislators, one for SC educators) that we encourage you to personalize and send to appropriate individuals. The educator letter focuses on the valued support school librarians receive from the South Carolina Association of School Librarians, and the legislator letter centers on SC citizens supporting school librarians and libraries. We encourage you to share these form letters with your friends and colleagues.